- style -
Black Mountain Side
Thoughts on the Hawaiian shirt.
05 . 16 . 16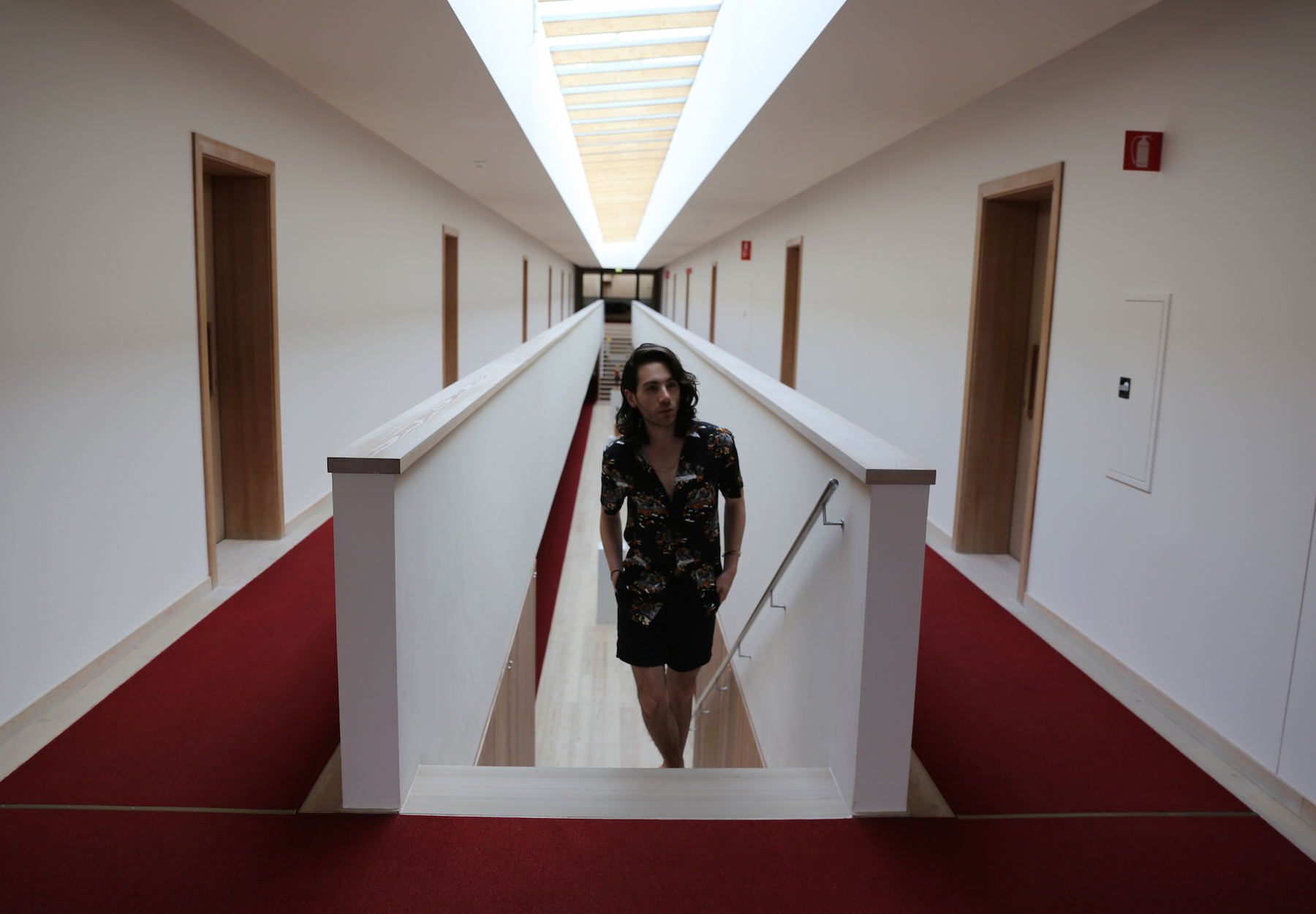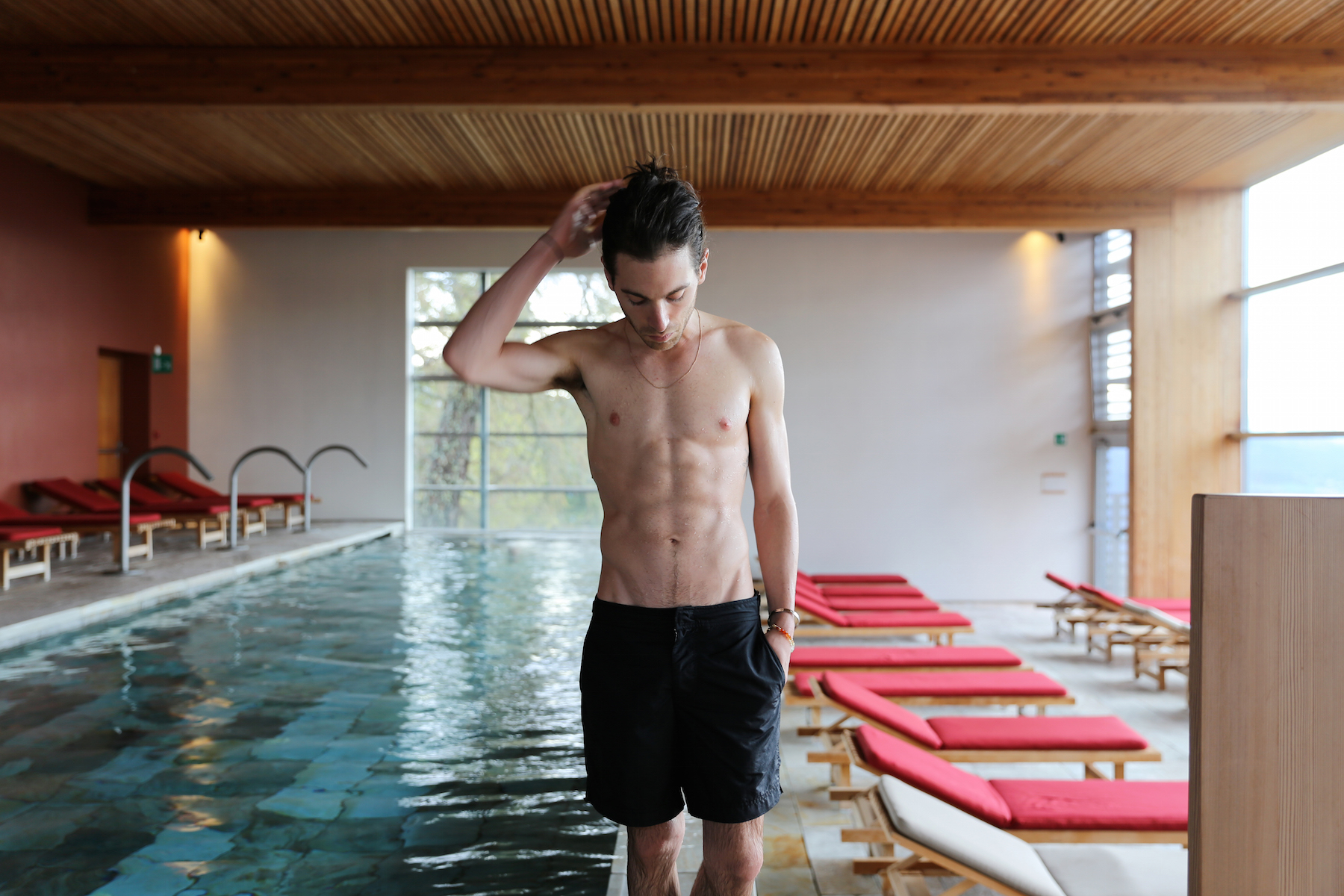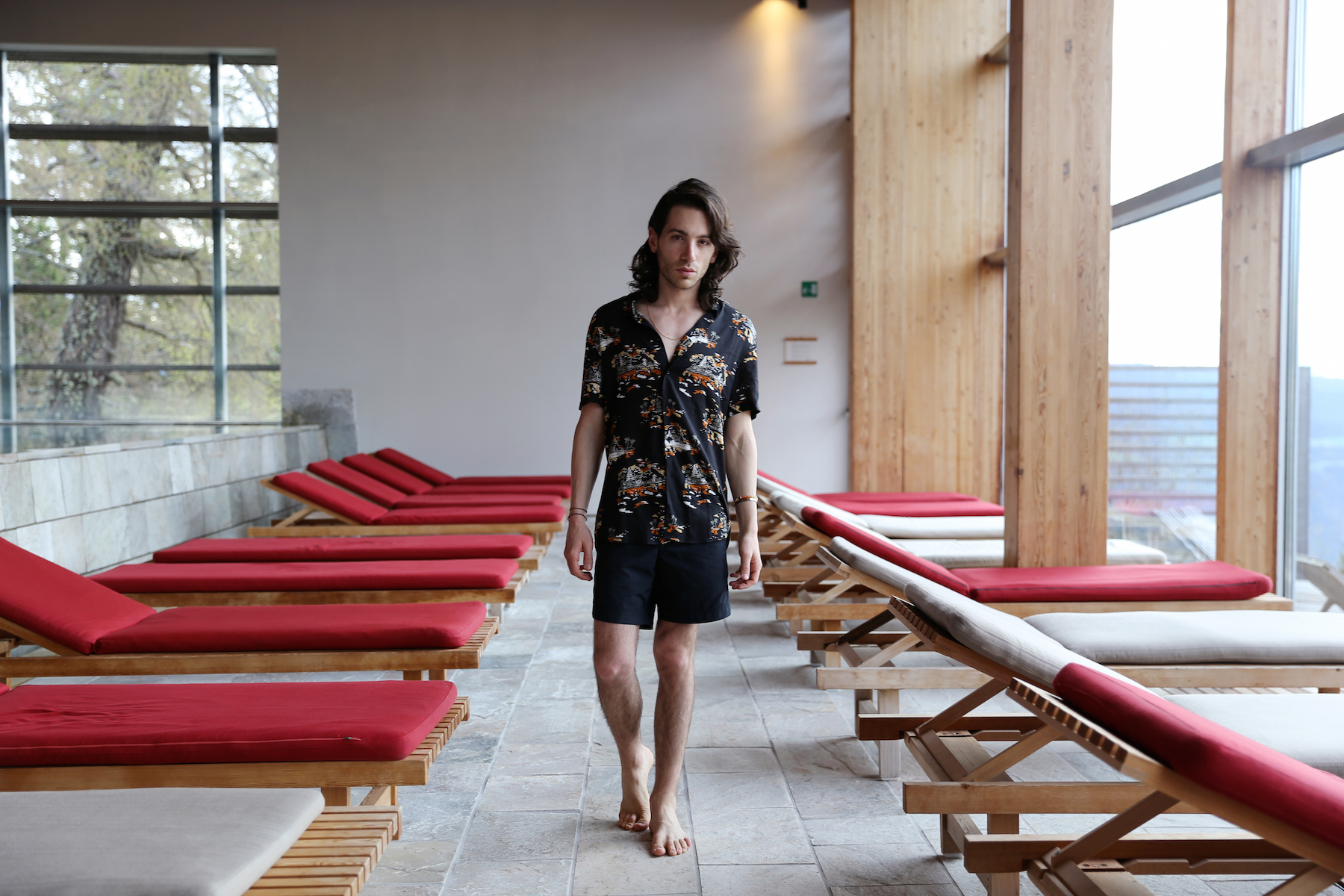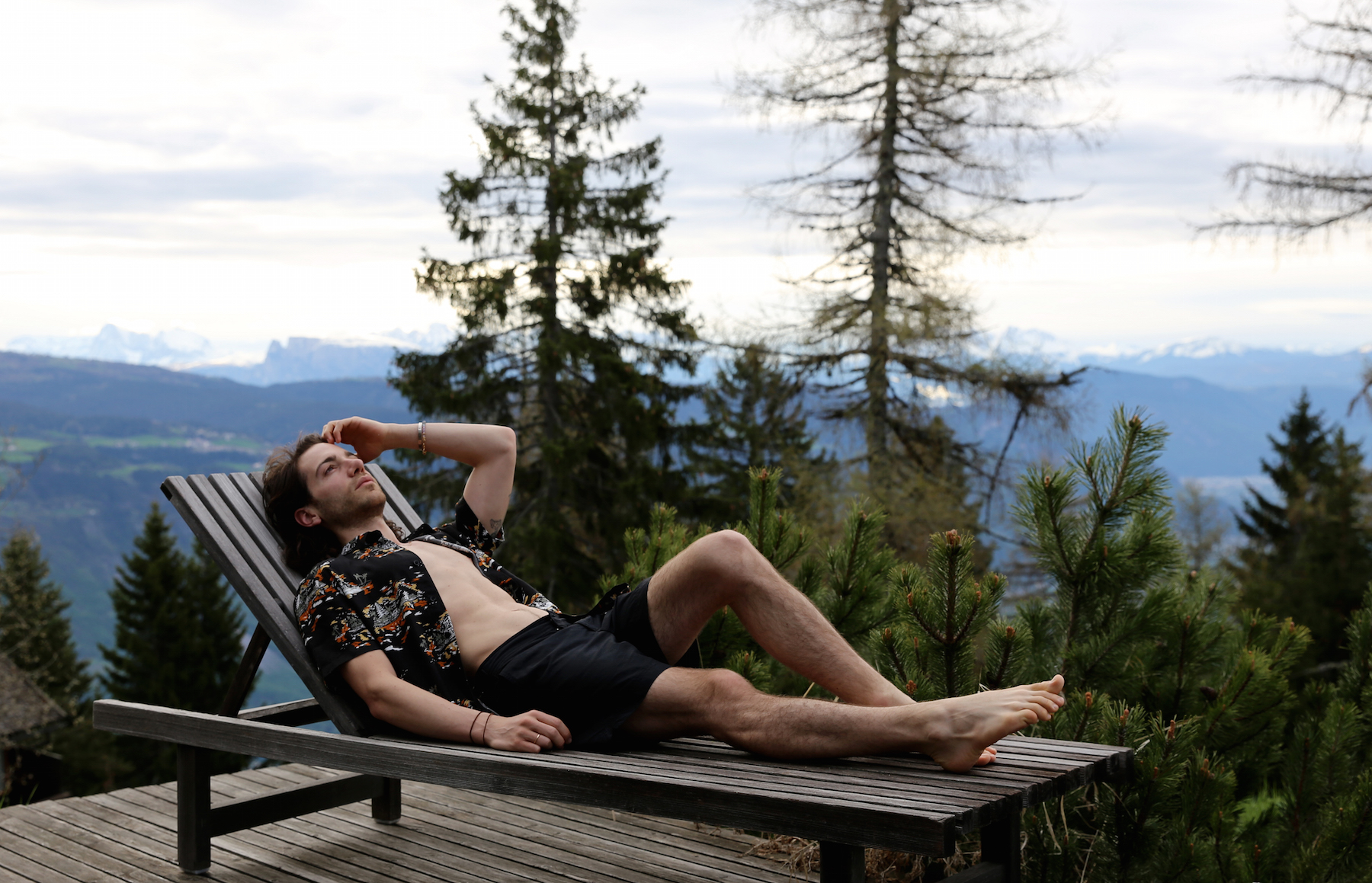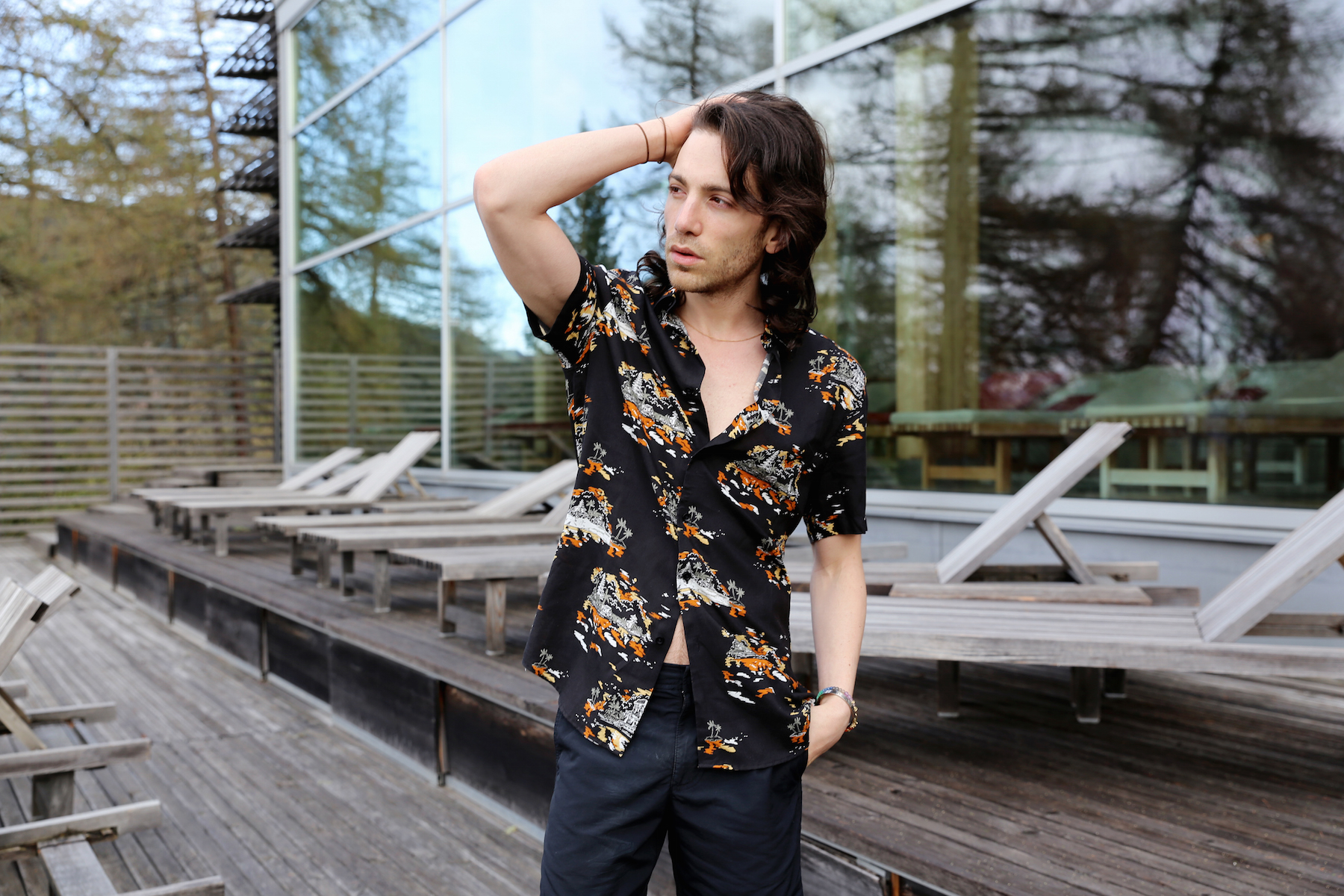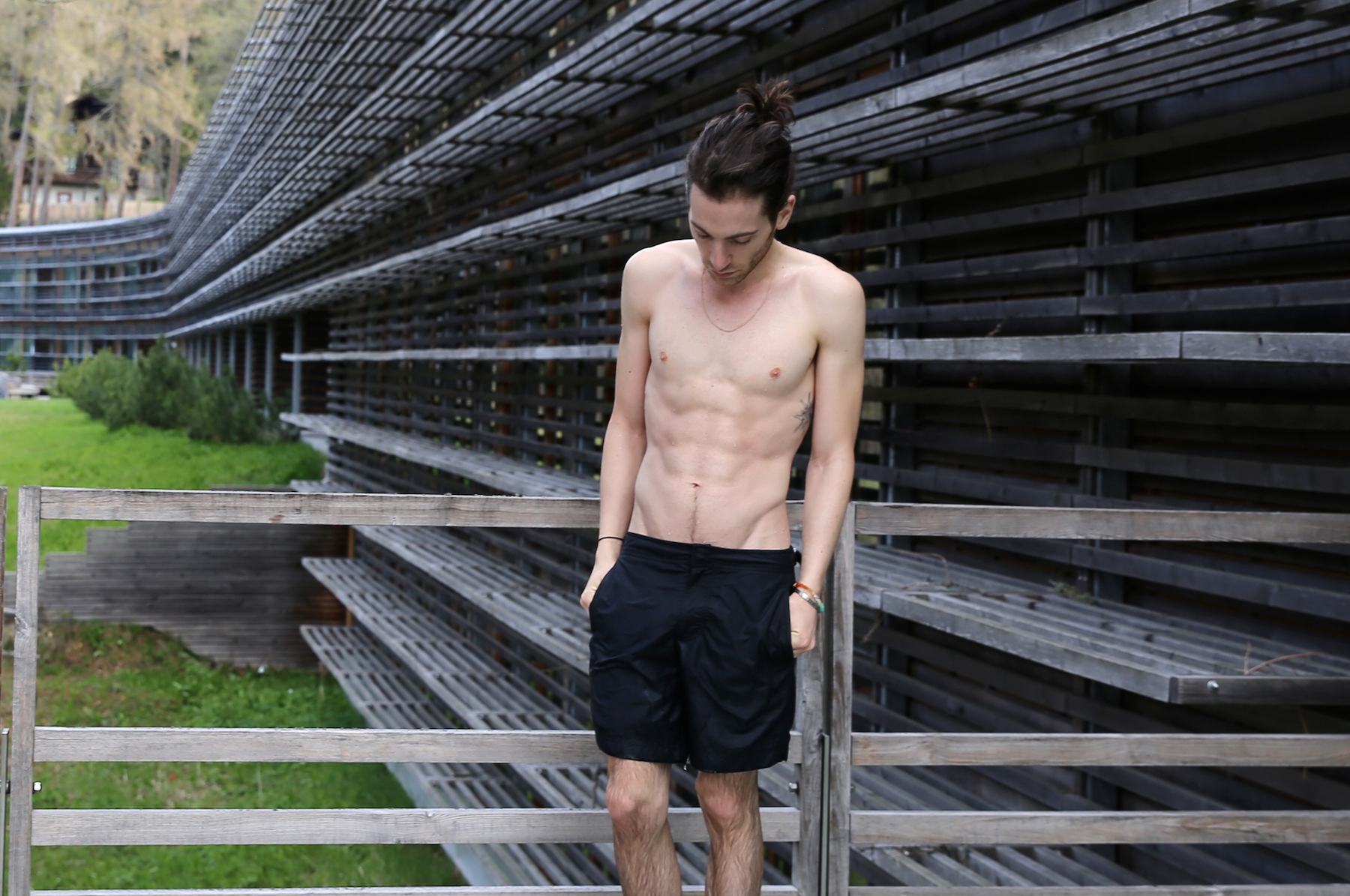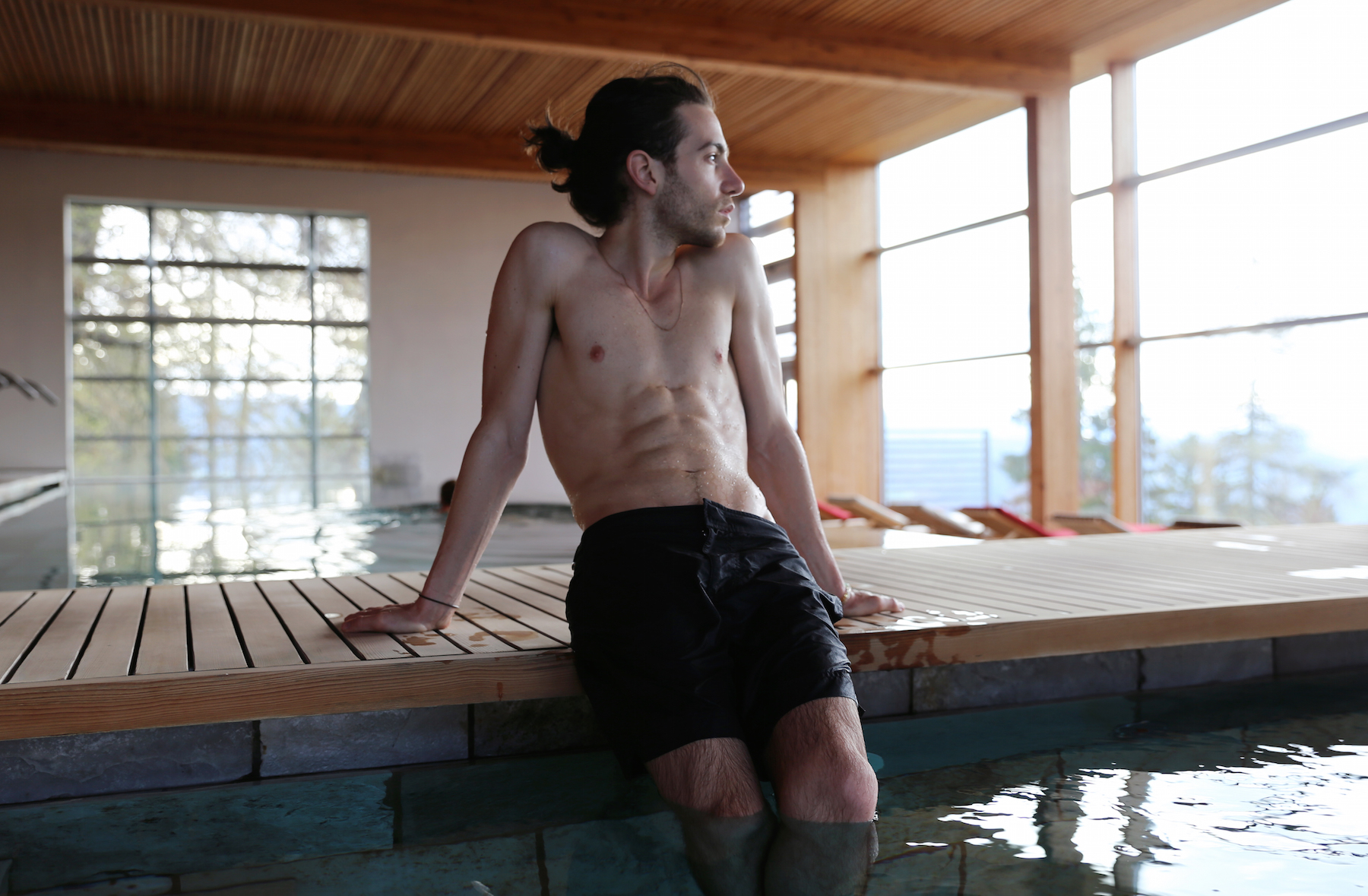 (Top: Toman/ Swimsuit: Armani) 
Here at Oyster Colored Velvet we believe in starting summer early. So what better way then to plan/ wear my Memorial Day look now.
On late mornings with rough starts where the day threatens to do weird things, a Hawaiian shirt, like your coffee to go, is a delightful idea. It brings on the excitement of summers start and is sort of my sartorial zen garden.
While I love the idea of a Hawaiian shirt, I haven't worn a large amount of the breezy shirts in the past. I feel this is in part to the fact that many Hawaiian shirts are so brightly colored and a bit dizzying on the eyes. Although when I came across this black one, I fell head over heals in love. I call this Hawaiian shirt, Black Mountain Side. This is a look that can make you from being a rebel on the back for wearing all black, out to dinner by just sliding into a pair of skinny jeans and brown suede boots.
No one cares about excessive shirt fabric when "arrive on time" is the only mission.