- style -
Dancin' In Circles
It's not freezing just yet so I'm still in a bomber jacket.
10 . 27 . 16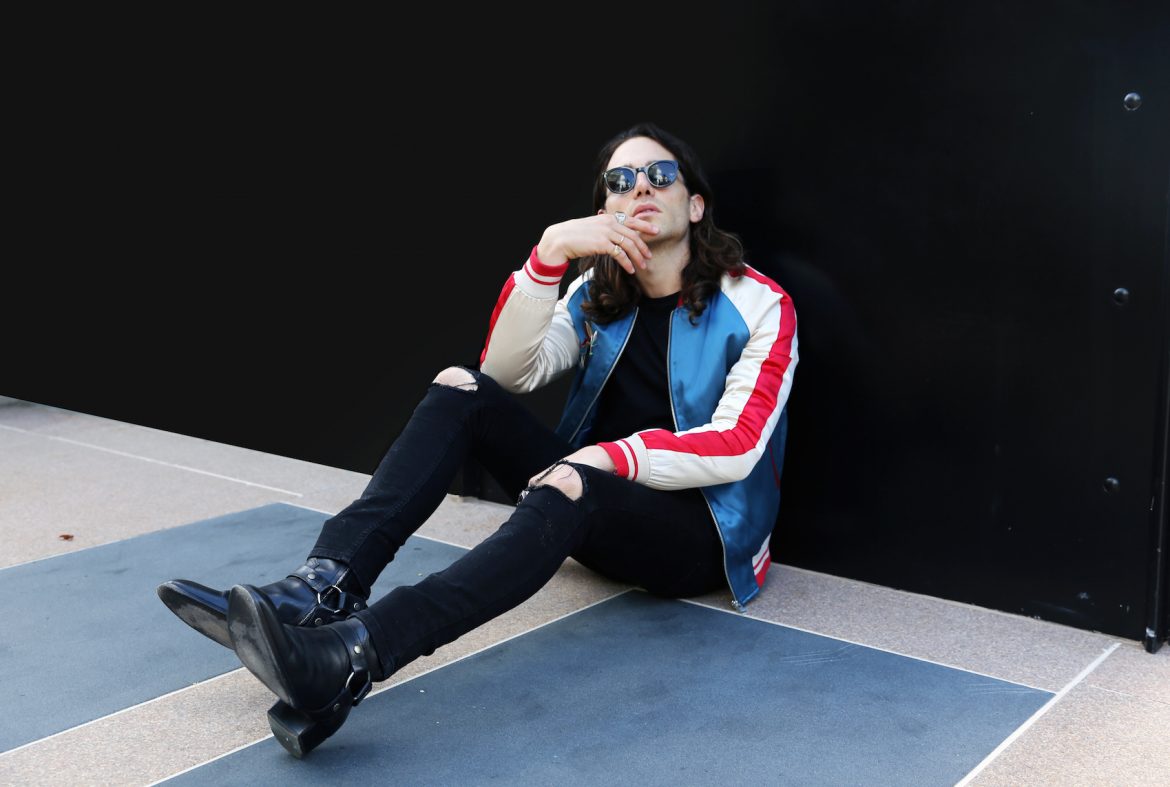 October is an extremely confusing time for men's fashion. Plenty of us started doing things we said we'd never do (wearing winter coats during the day, for example). Then silk bombers happened again, a mere season following a resuscitation heralded by Marc Jacobs, Valentino and Saint Laurent. That's really when I figured I was losing it. "It," meaning my interest in bombers — my ability to take a bomber (so complicated!), style is and publicly make sense of it.
Today I am taking this silk bomber jacket and styling it simple with an all black look. I will allow this bomber to do all the talking for me. Kind of like that leather jacket I recently wore.
But, since we only have a few short months left (if even that long) of wearing cool jackets before we have to break out the heavy duty winter coats (unless you already have,) wear a silk bomber jacket now.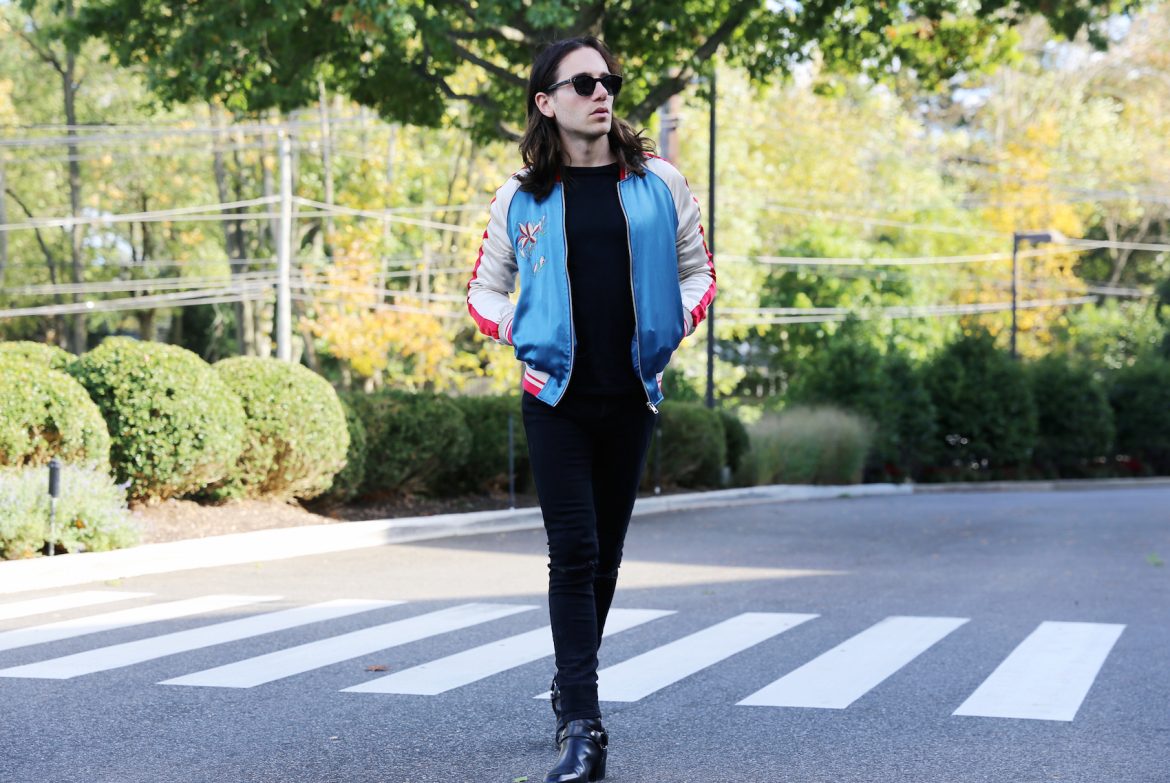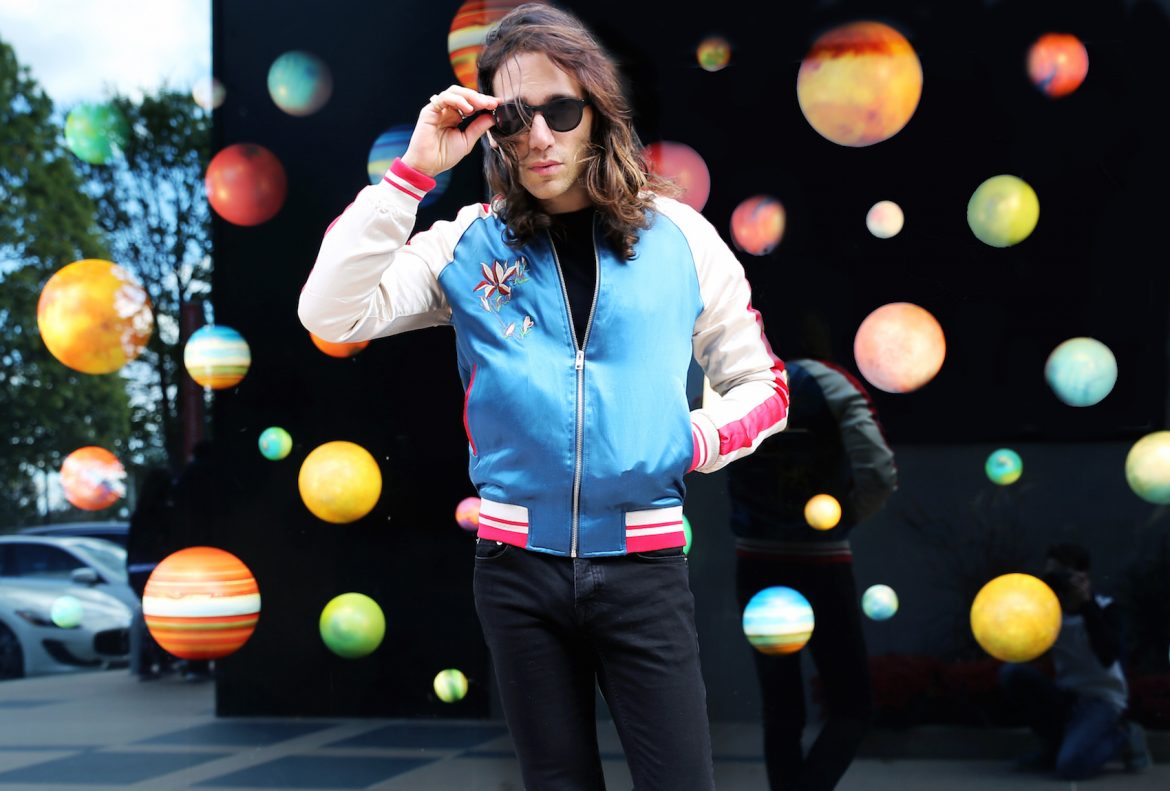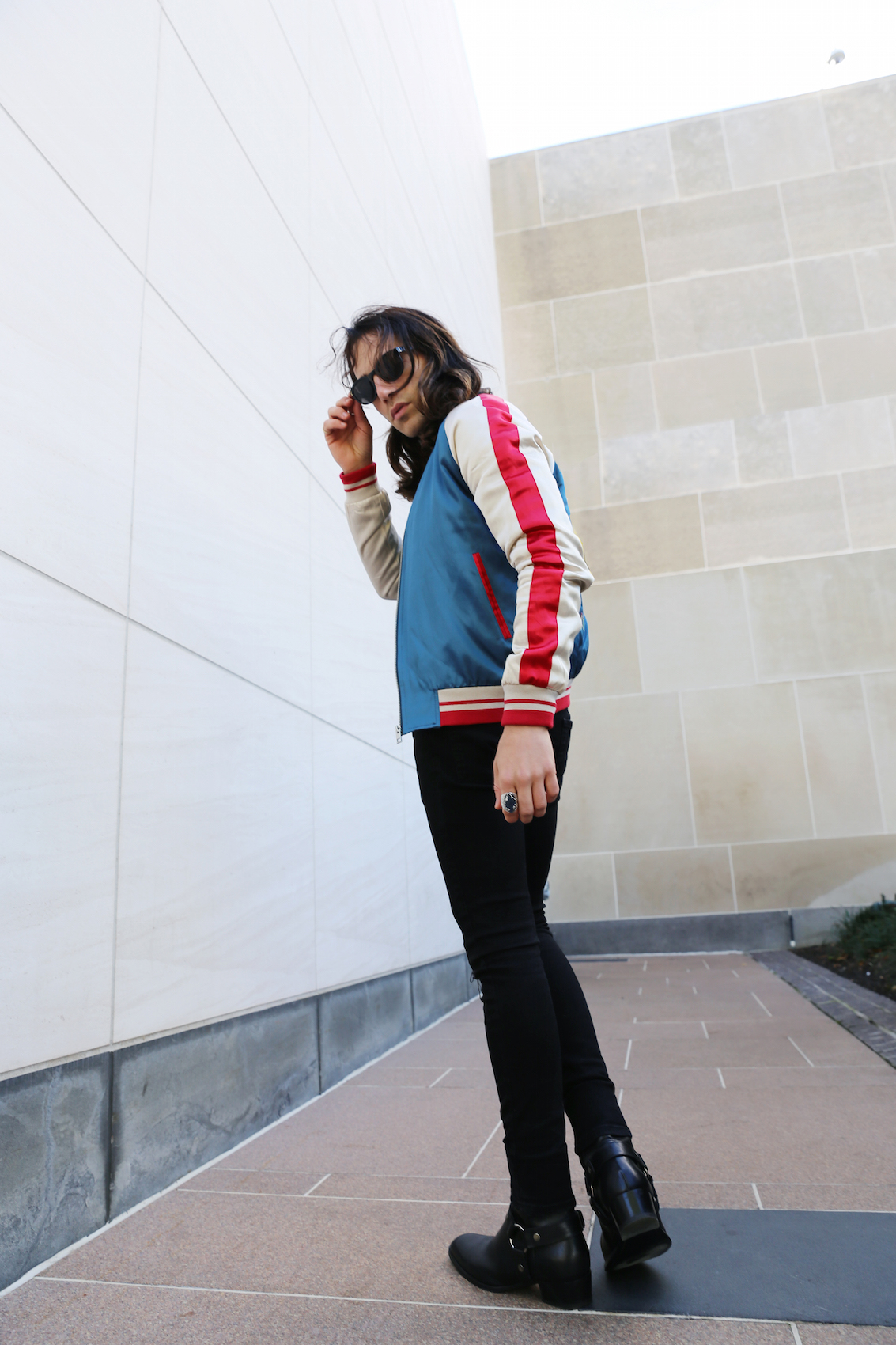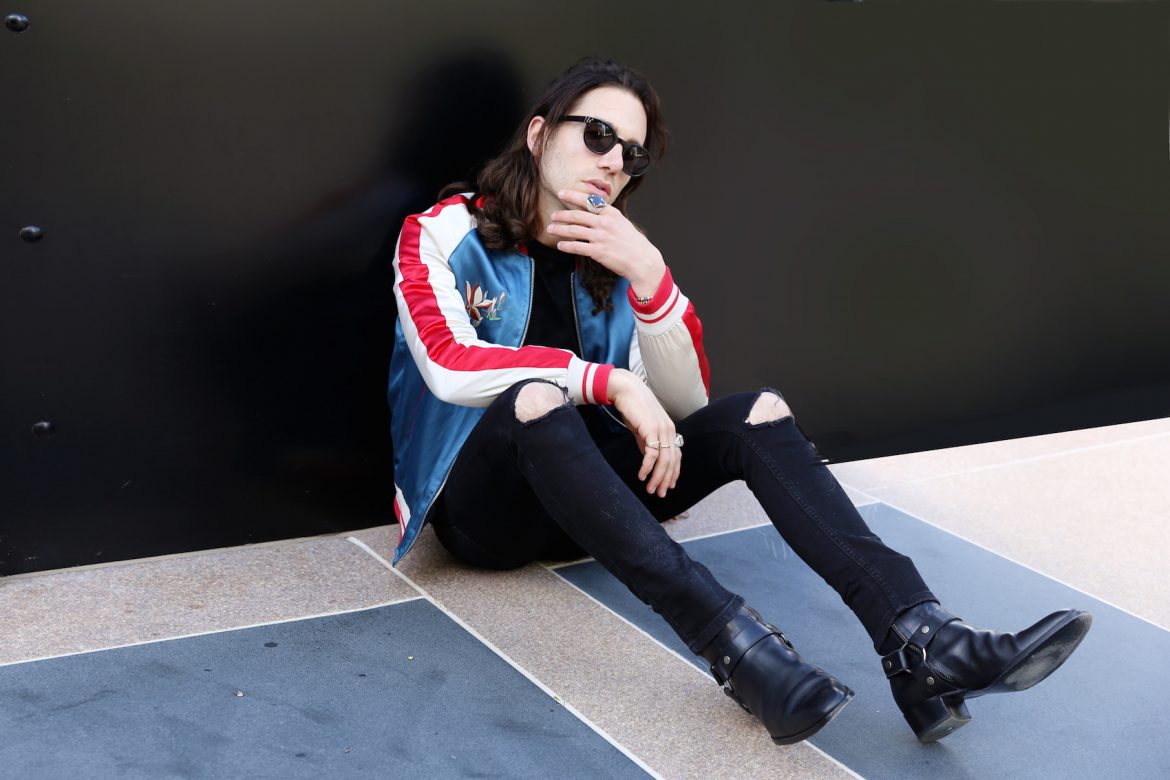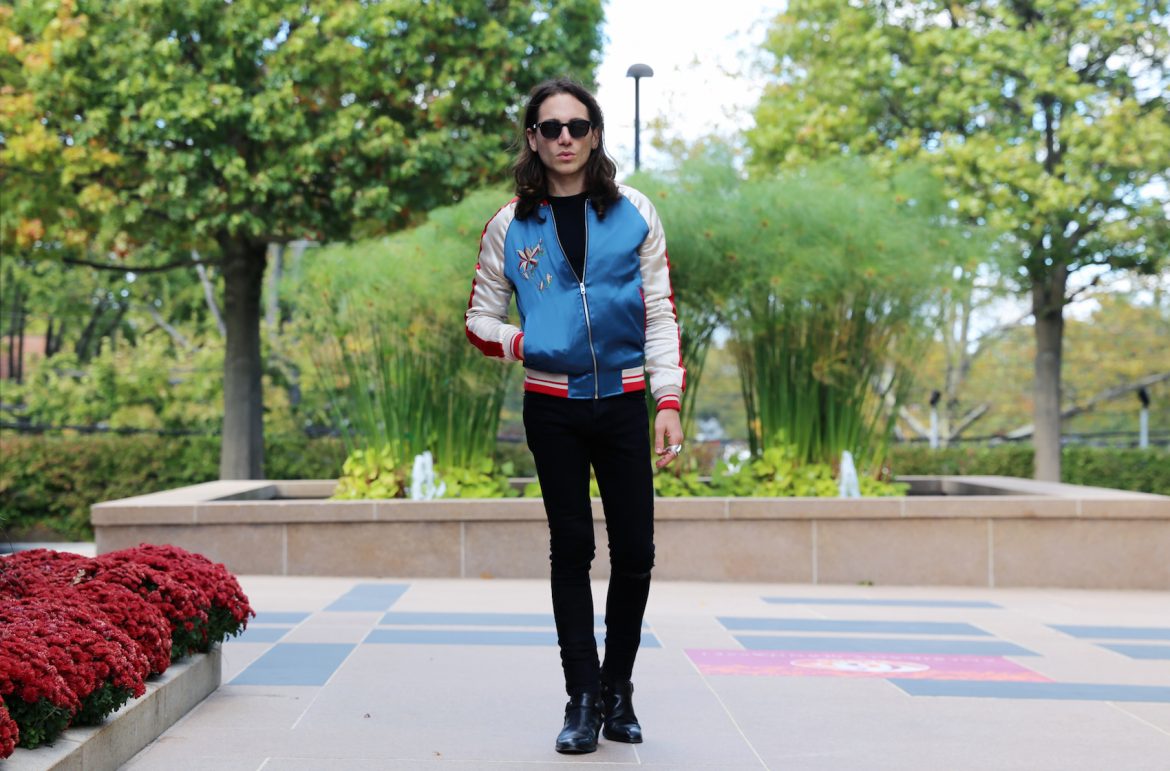 (Jacket: Topman/ Shirt: Armani Exchange/ Pants: Marc by Marc Jacobs/ Shoes: Saint Laurent/ Sunglasses: Dior)