- style -
Natural Deodorants To Use Now
Because body odor is the literal pits.
06 . 21 . 16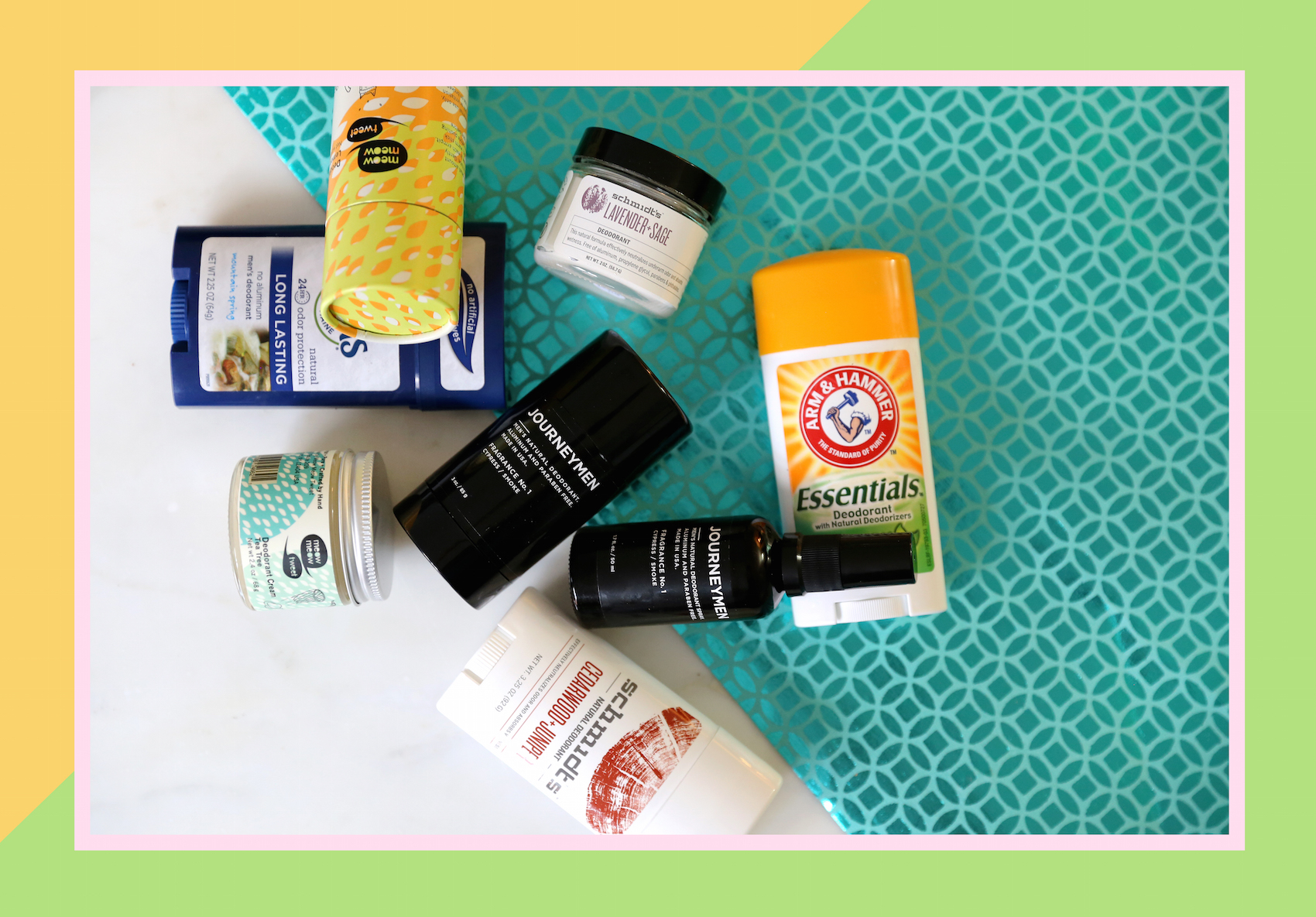 It's summer in the city. That means two things: one, iced coffee season has arrived, and two, sweat. Lots and lots of sweat.
Luckily there are a ton stink and sweat stopping defenses around every corner, but not all of them are up to the challenge. I recently have gotten rid off all my aluminum-based antiperspirants. Why? Well for starters they are banned in Europe because they use chemicals to block pores and keep you from sweating. What really happens when aluminum marinates on your skin all day? This is something I no longer want to ponder. So I switched to natural deodorants and found some of the best on the market. Here are some natural deodorants to use now.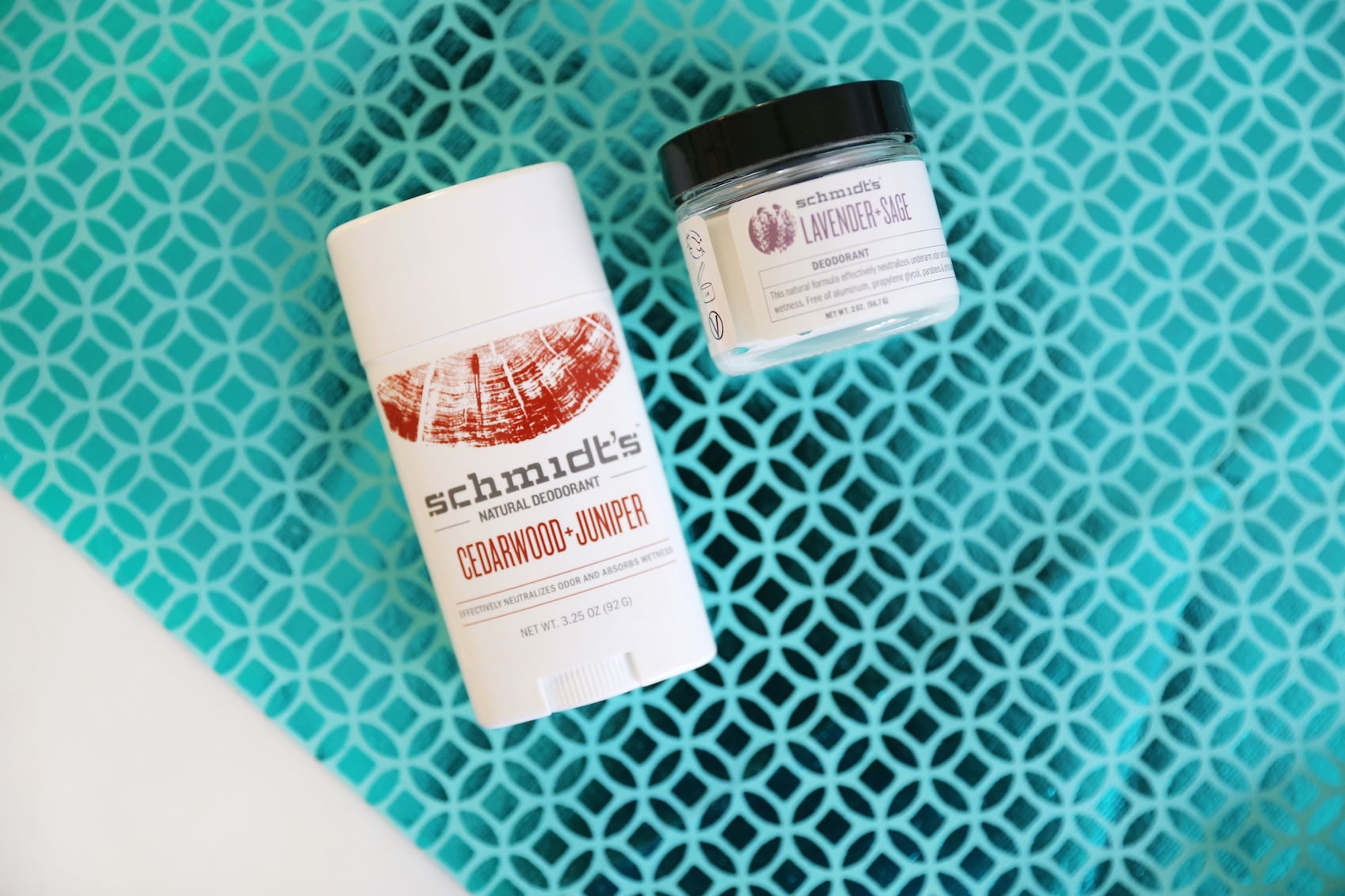 Schmidt's started humbly in a Portland, Oregon, kitchen, when founder Jaime Schmidt was pregnant with her son. She ended up creating a global brand that has a variety of truly unique scents that will keep you smelling fresh all day long. Options include Lavender and sage, cedarwood and juniper and bergamot and lime.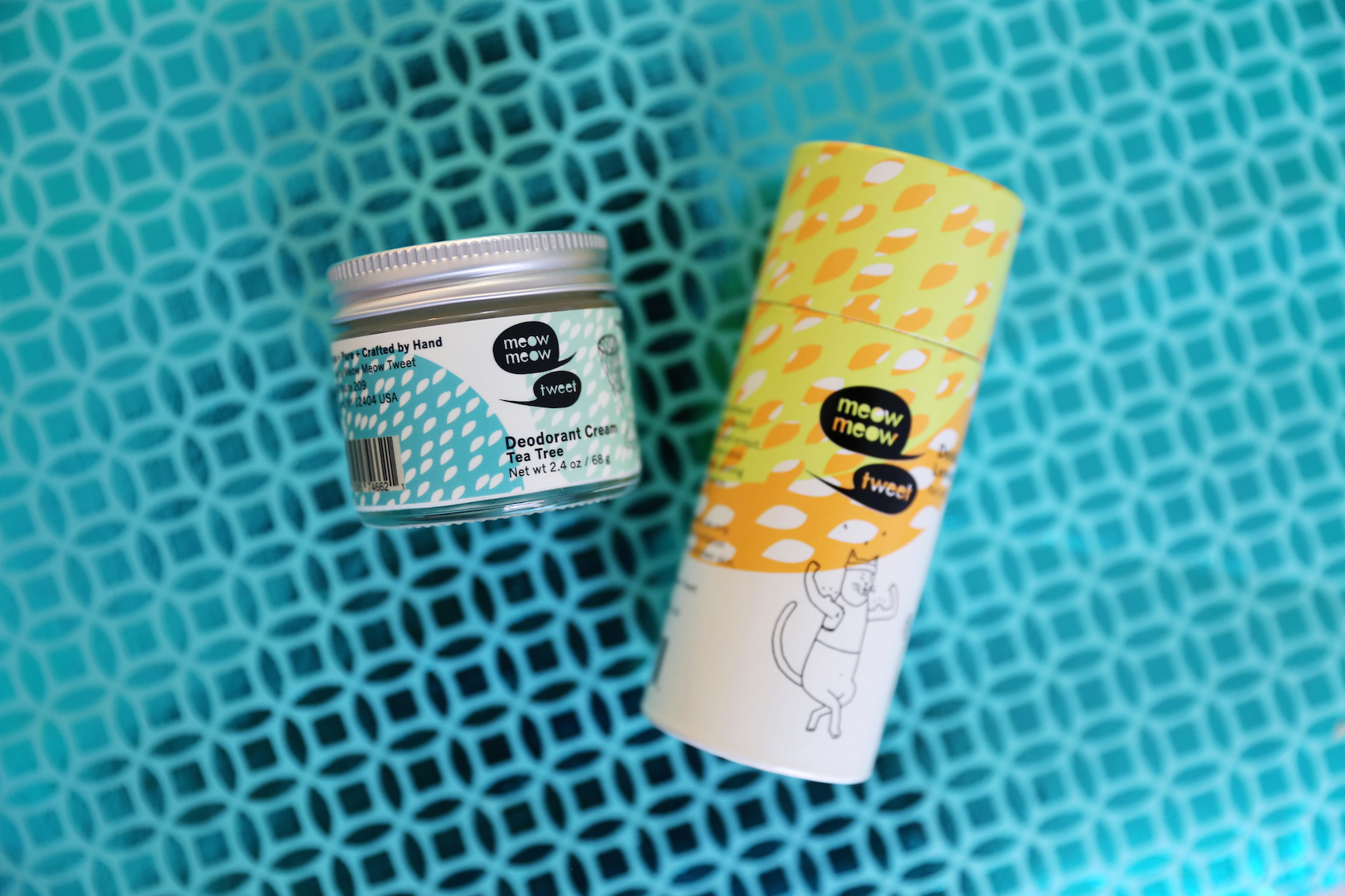 This brand is super cute and comes in some of the most adorable packaging I've seen. I am a fan of their deodorant cream. It's made from baking soda, arrowroot and clay combine to help keep you dry and control odor throughout the summer day.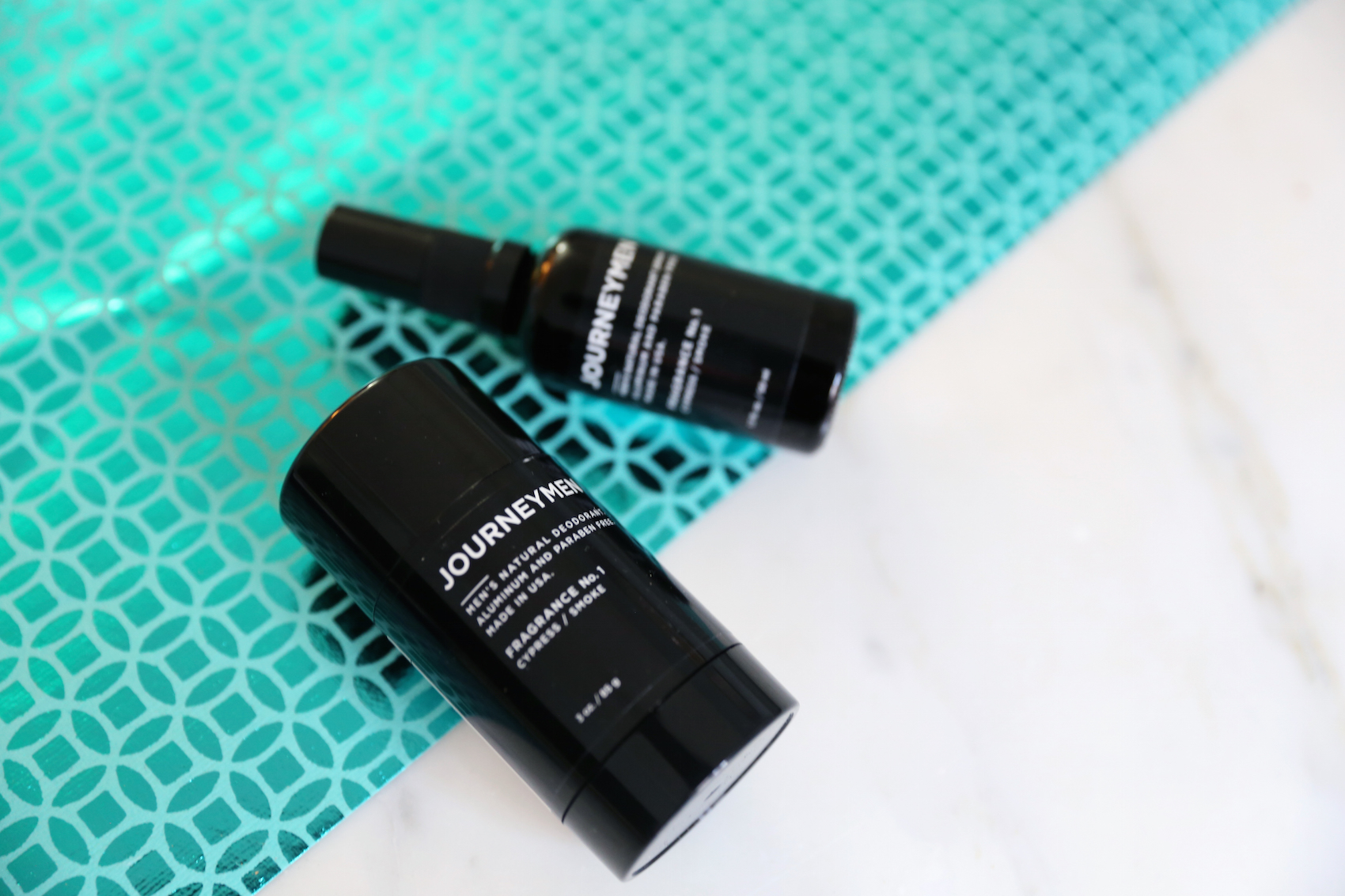 This brand offers up some of my personal favorite scents. I'm also a fan of the sleek, black packaging. The cypress/ smoke smell will leave you wanting to sniff yourself all day.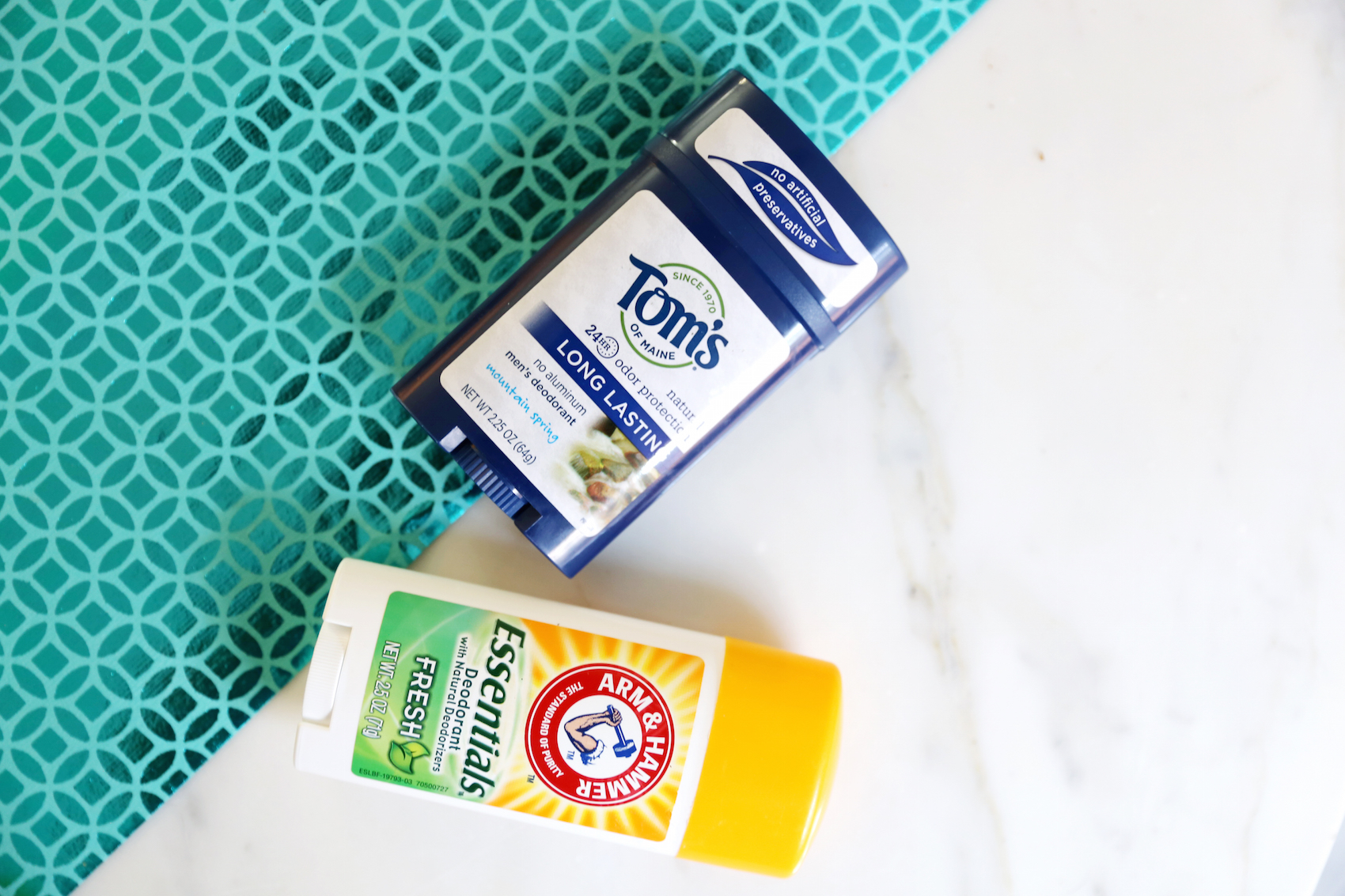 Here are some options you can pick up in your local shop. My personal favorite is the Arm & Hammer. It's really quite strong for a natural deodorant and keeps you smelling fresh all day long. Tom's is another nice option, although doesn't last for more then 3-4 hours. I like to use Tom's after a late night shower before bed.