- style -
Stripes on Stripes
Let's be honest, stripes are sexy.
06 . 22 . 17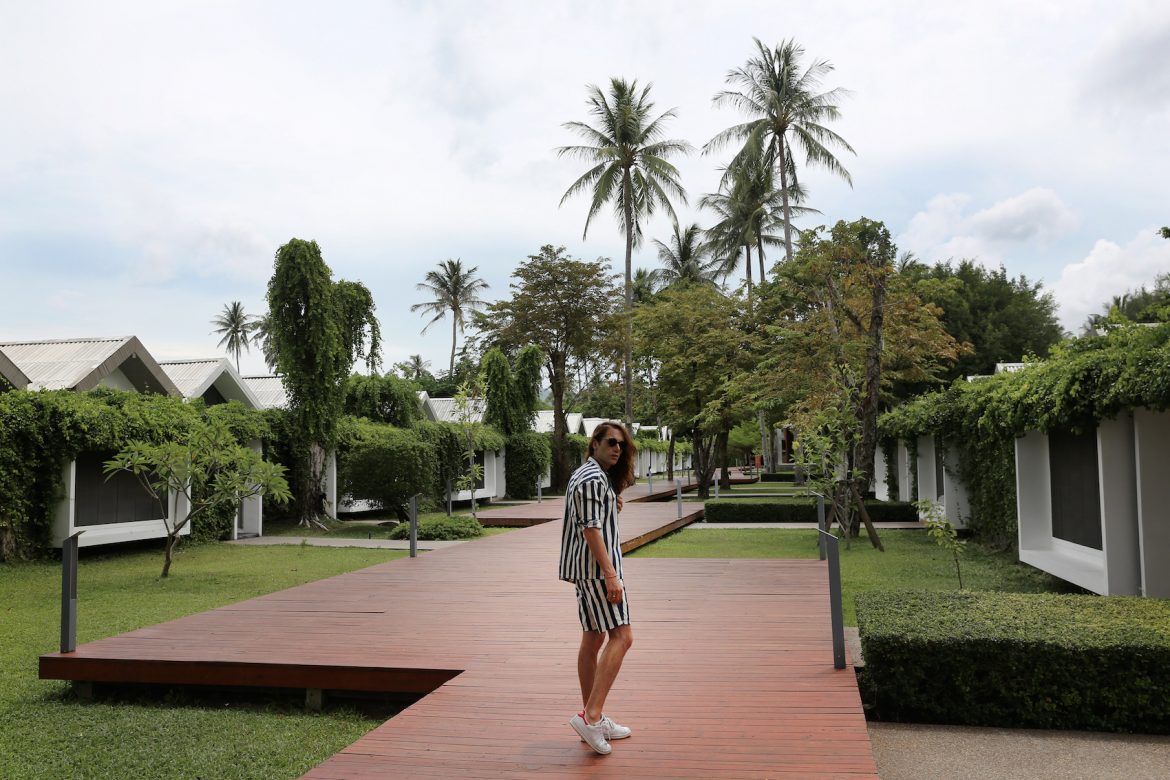 Stripes on stripes is the toast and jam this summer.
In between wedding planning and honeymoon planning, I was scrolling through Instagram at the end of May when I saw it: a striped shirt worn with what appeared to be the most perfect matching striped bottoms. It was a white and blue denim shirt worn with matching swim trunks. It looked like something you might find at a vintage fair in Portland or in a weathered but well-loved steamer trunk in your grandfather's attic or beachside boutique in the south of France. The latter seemed likely considering the image i found in Instagram belonged to bonafide French "it" boy.
The point here is a simple striped swimsuit looks beyond cool when topped with a bold striped shirt.
While stripes on stripes may seem a bit scary at first, this trend has taken the whole sartorial world by storm this summer!
Here is how I rocked the look.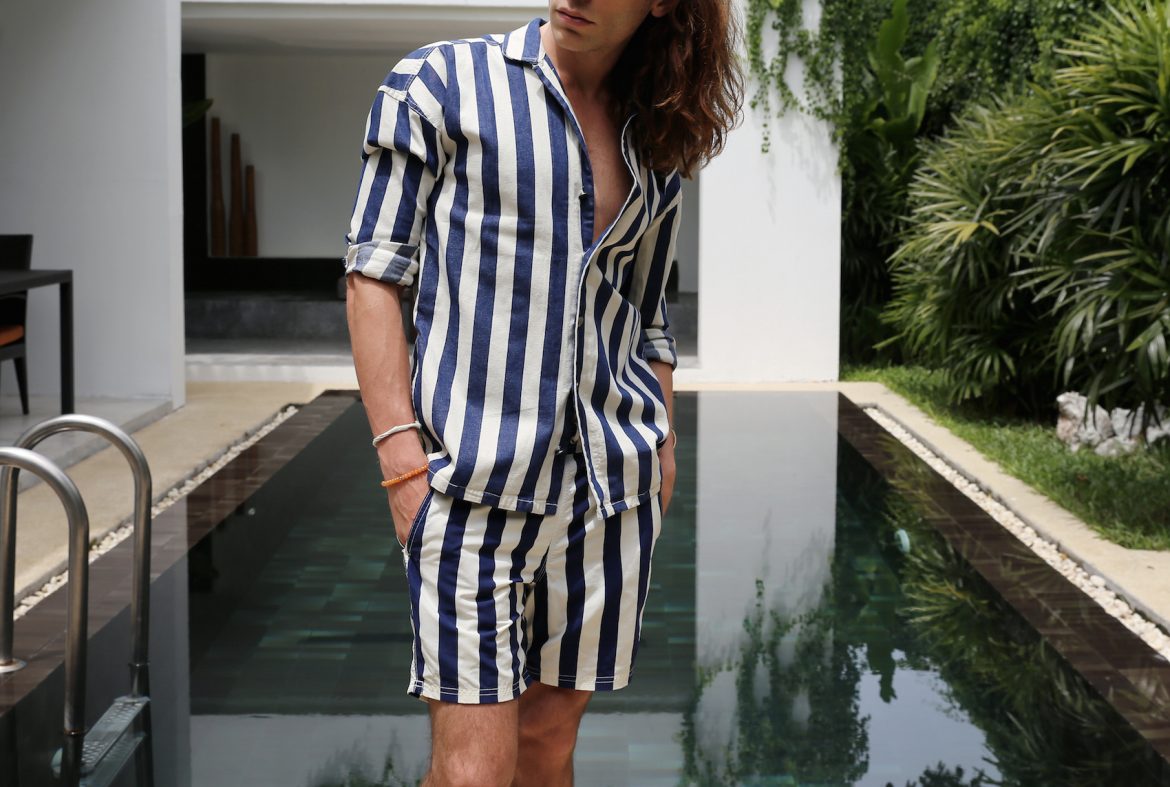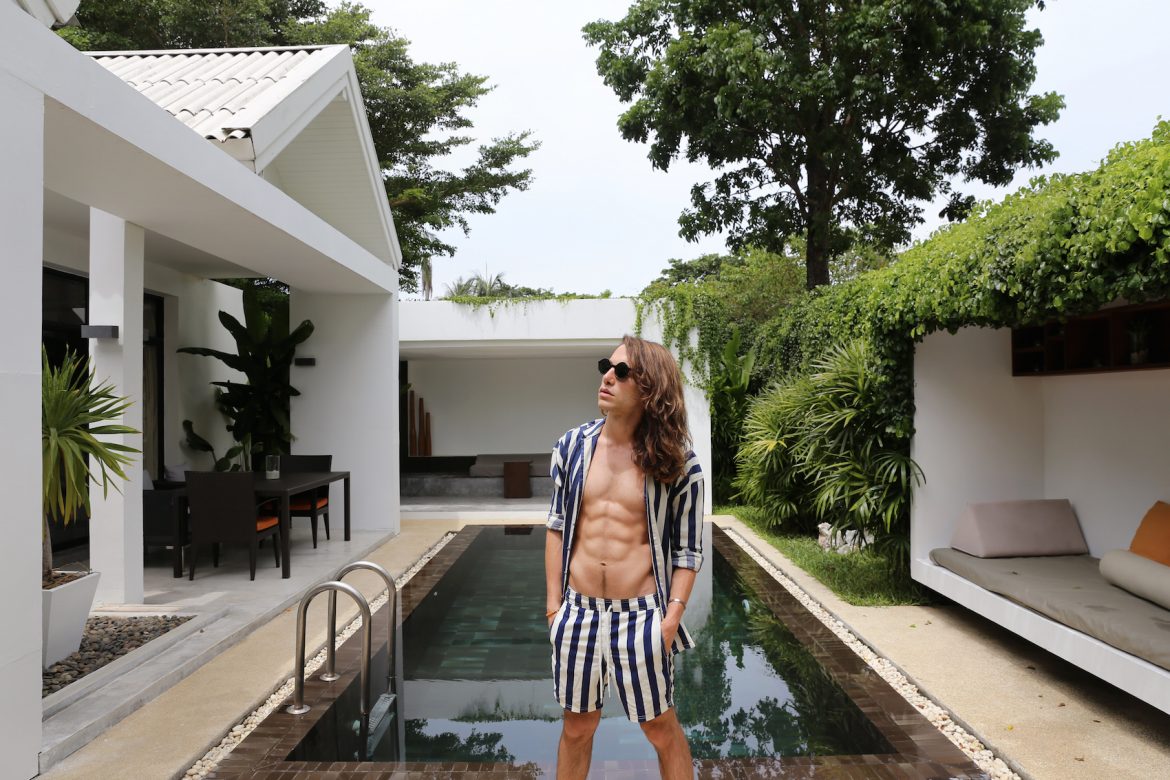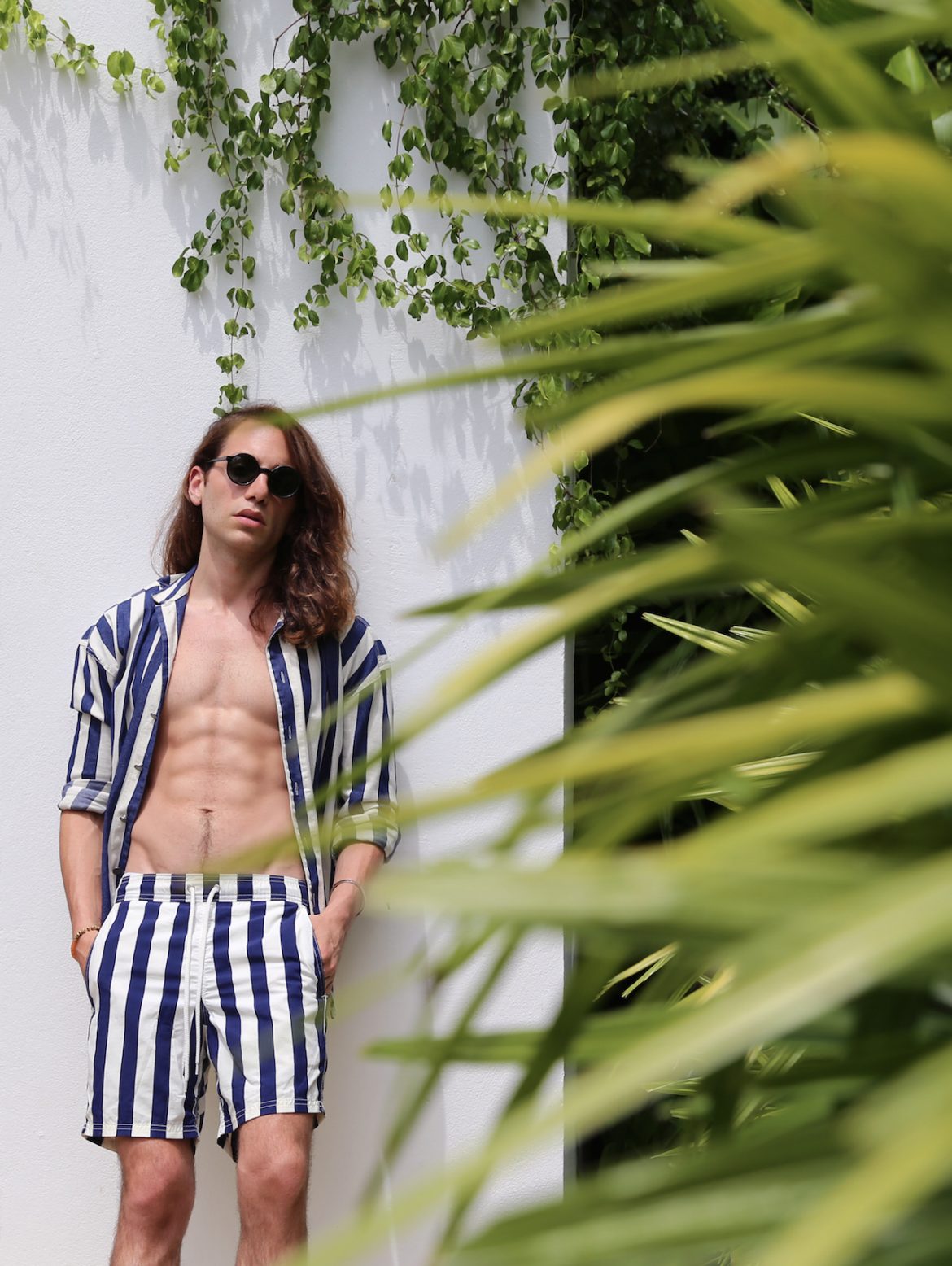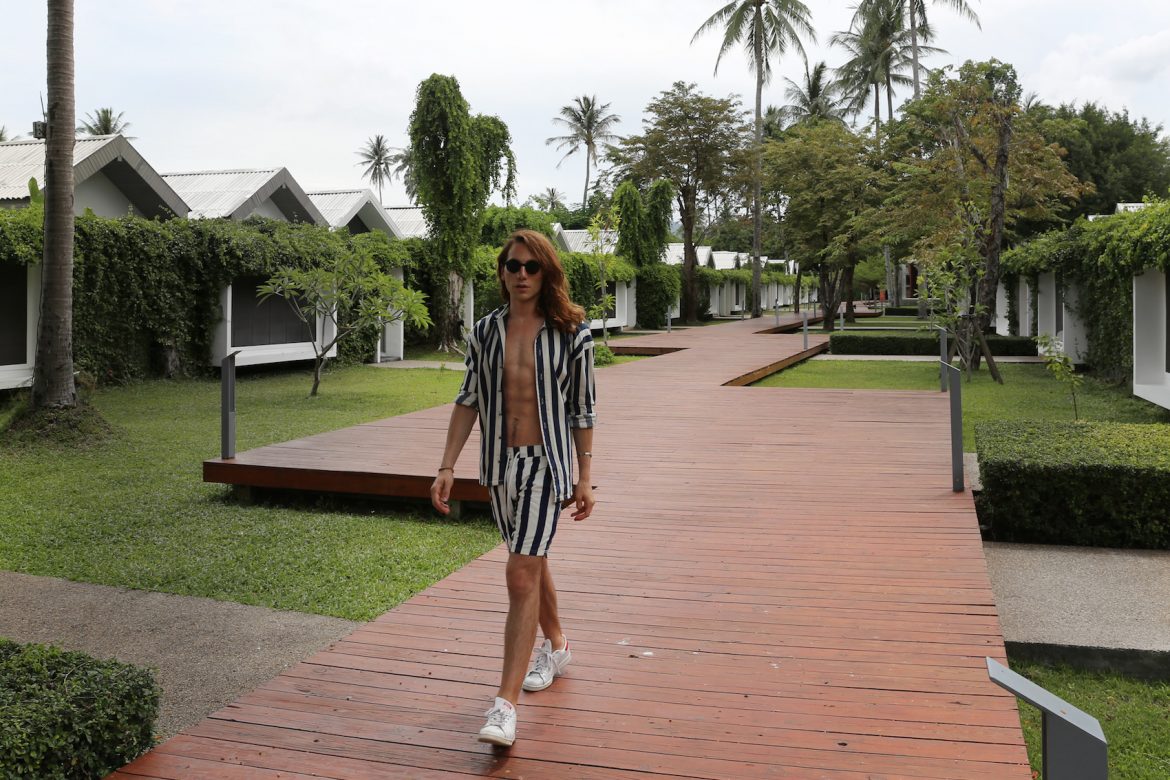 (Top: Topman/ Swimsuit: Burberry/ Shoes: Adidas/ Sunglasses: Tom Ford) 
Shoot Location: X2 Resorts