- style -
Weird Wants: A Jacket With Exaggerated Shoulder Pads
And it is not because of frickin' Balenciaga, OKAY.
07 . 27 . 16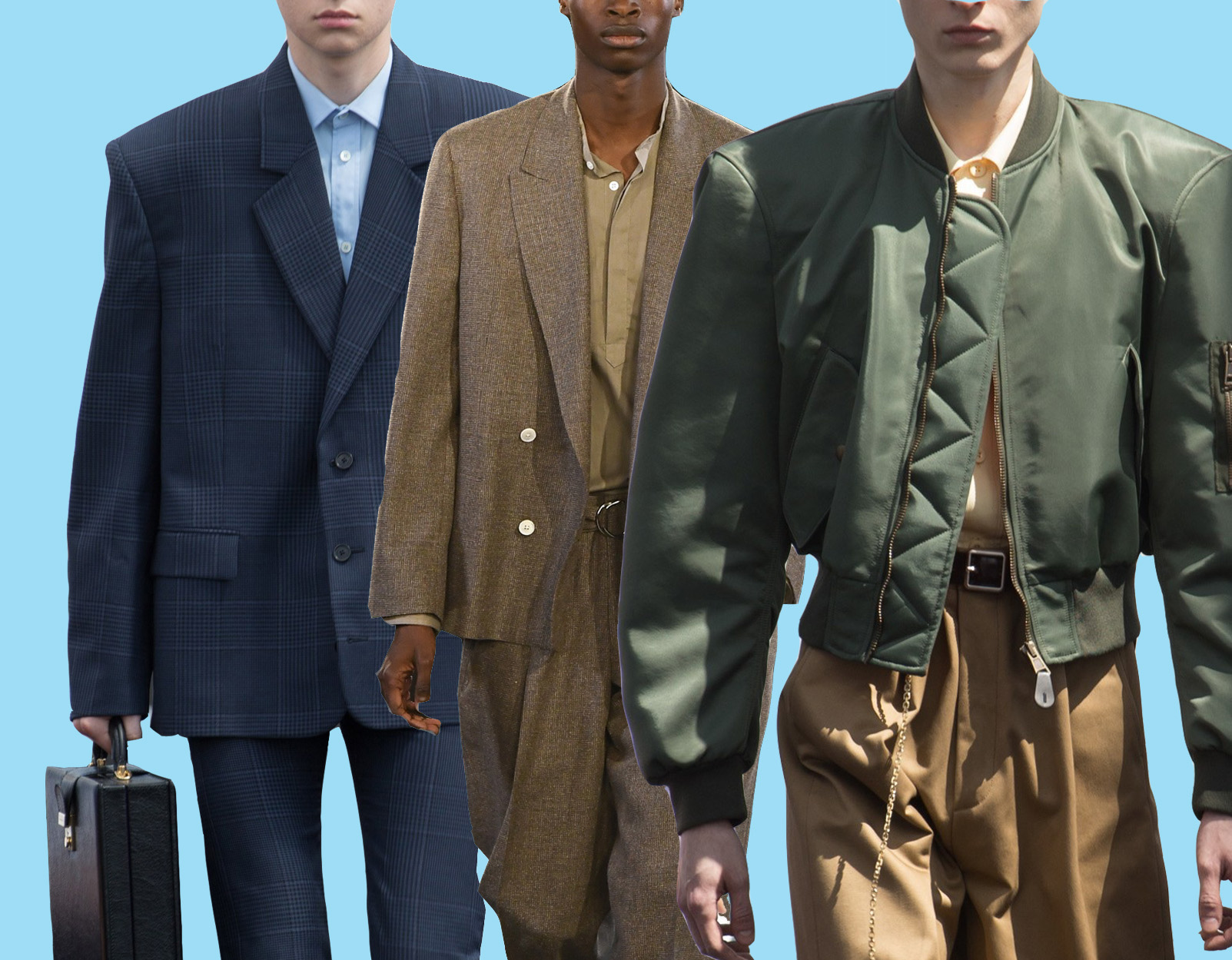 Ive been thinking that it would be a great idea to invest in a jacket with exaggerated shoulder pads. And it is not because of frickin' Balenciaga, OKAY.
Well, Maybe I'm lying a little.
Three things while watching a Golden Girls marathon made me re-think everything I know. Blanche is no longer my favorite Golden Girl, Dorothy is. Cheesecake is way overrated. Finally, shoulder pads are really amazing and destined for a comeback.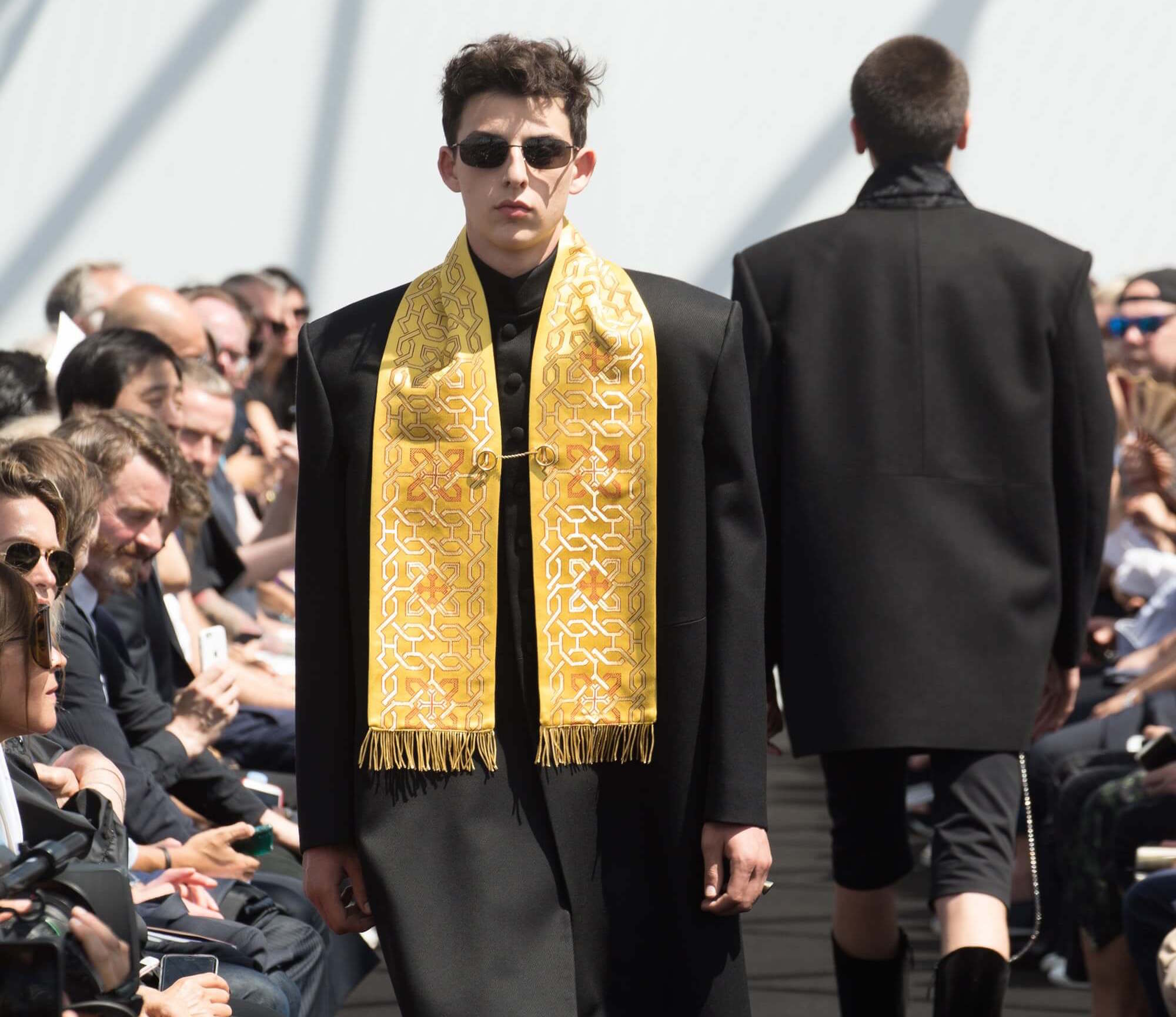 Super-sized shoulders for men came back with cosmic force in Paris Wednesday June 22, when Demna Gvasalia showed his first Balenciaga menswear collection. Bombers, classic overcoats and suit jackets were all cut with extremely wide shoulders for hybrid appeal. The David Bryne-esque exaggerated shoulders may not work for your office grind, but make no mistake, Demna means business.
Think David Byrne in 'Stop Making Sense' circa 1984 realness.
Others, such as Ralph Lauren, Casely-Hayford and E. Tautz, took the big suit's adventurous angles into more wearable territory.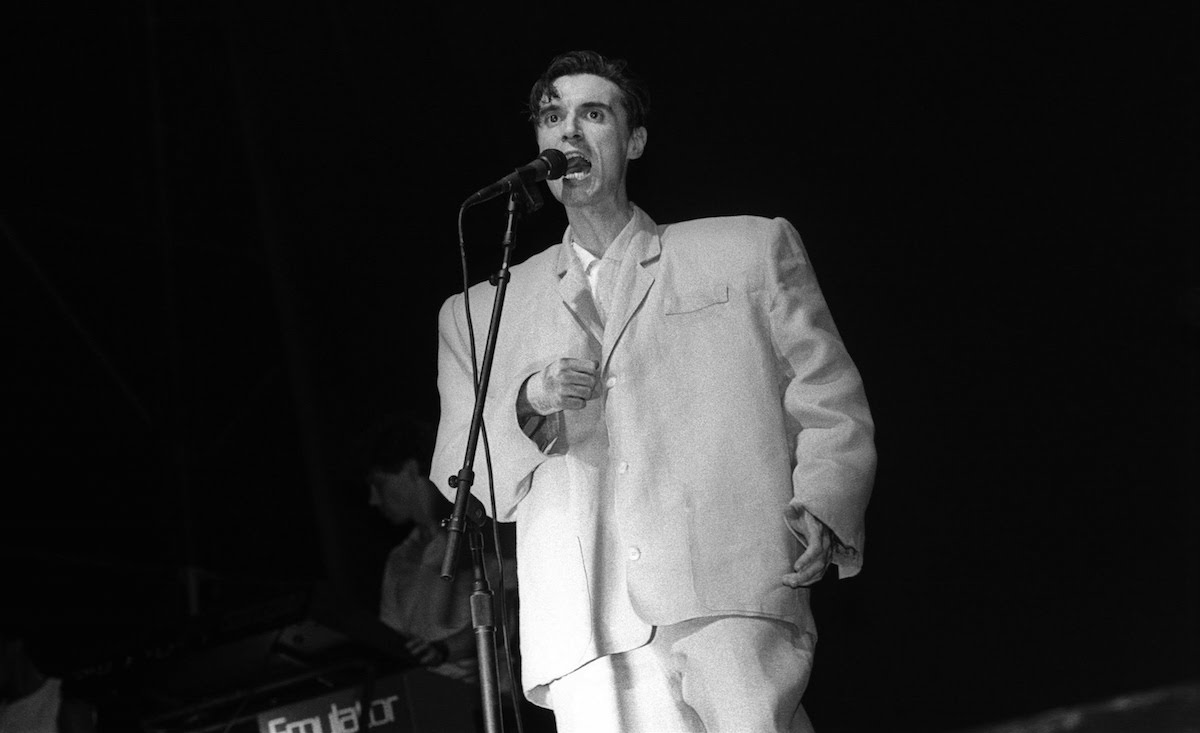 The '80s was really the golden time for exaggerated shoulder pads for men and women.
Here's why I'm into shoulder pads.
They really turn up the volume on a look and create a bold elongated 'V' shape for those of us who can't (or don't want to) spend half our life on a bench press. This creates this illusion of appearing taller. Nothing against being short, but looking taller means looking thinner.
Also, the shoulder pad is one of those items that conveys all the right things: Power! Capability! Confidence!
Finally, Bea Arthur in the Golden Girls. I'm sure it wasn't the shoulder pads that gave this saucy substitute teacher that much sass and confidence. But it's worth giving shoulder pads a try for that reason alone.