- travel -
24 Hours In Budapest With Passed
If you can't sing like 'em, hang out like 'em. That is my new mantra in life and travel.
11 . 04 . 15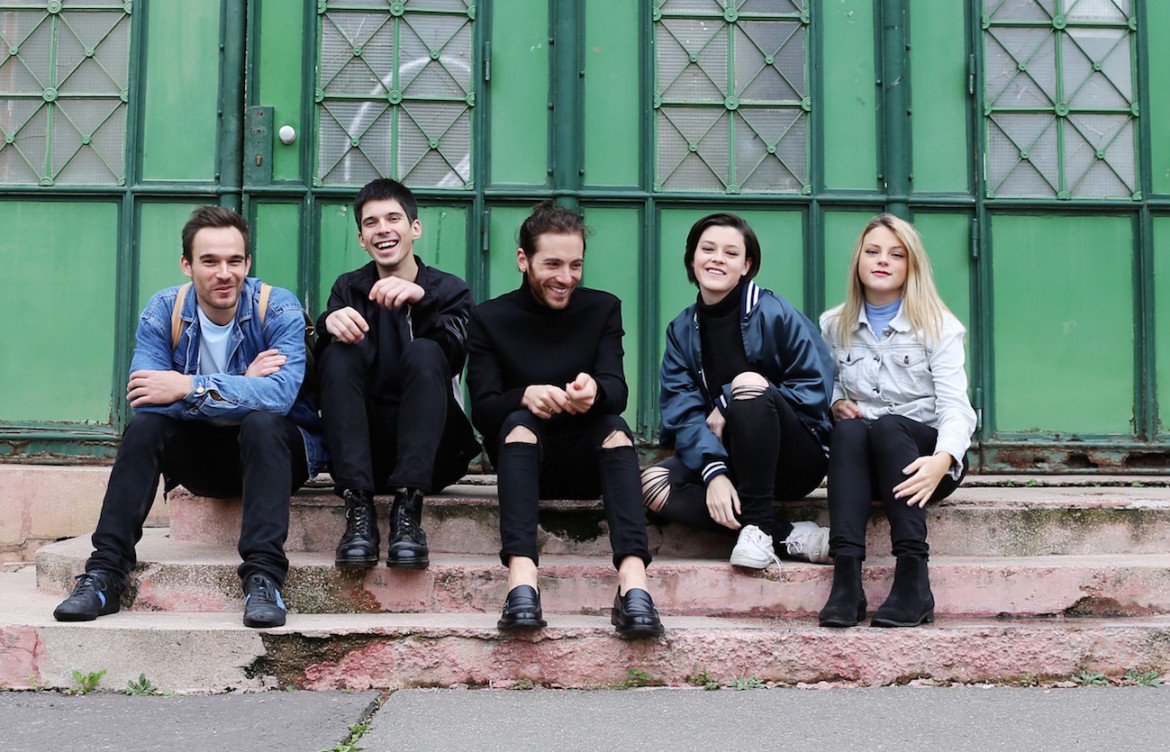 Getting drunk with the band is one thing, but spending a day with them in a new city is quite another. Come spend 24 hours with a musician making waves across seas to find out where the cool kids hang, eat and drink. So forget about all those dull travel guides. Who needs 'em when you have a super cool artist. 
While in Budapest last month for fashion week, I got to take a break from the shows and spend a day with the super cool and edgy Hungarian undegound band, Passed. The four members of the contemparary pop band are cooler then ice tea and produce a frayed industrial sound with profoundly deep synthetic beats and gentle vocals. Check my interview below and see what the band recommends for 24 hours in Budapest.
Tell us the inspiration behind your music? What's the personality of your songs?
It depends on what's happening to us in the very moment of writing a song. It's never that thought-out, our songs are mostly about things that cause sincere feelings in us.
Why is Nostalgia so important to you?
The music video for our first single 'Mesmerize' was shot on an old VHS camera. It brings back the feelings of the 90's. Our first ever memories are originated from those times, so the 90's are all about great vibes for us.
What was your most memorable dream?
Dóri had a weird one recently! She went into a bar on the Grand Boulevard, and the place had a very red room in the back. Dóri went in there to find her favourite surfer Craig Anderson giving birth, with a beautiful mosaic portrait of his face behind him.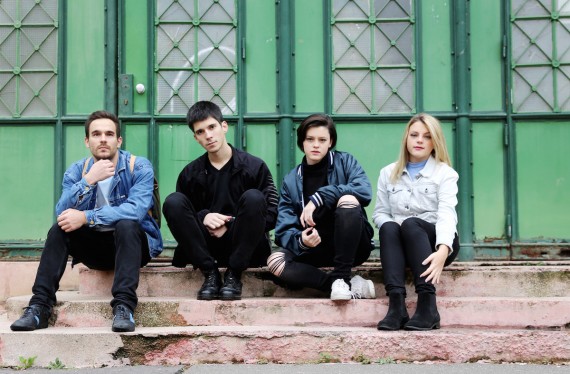 Do you have a favorite film? 
Dead Poets Society and Billy Elliot are movies we all really like. And we've just wrote a song about the movie Palo Alto with the same title. It's going to be released on our forthcoming LP!
Do you have any other musical influences that might surprise us?
There are many! For example Czeslaw Niemen, Gabor Szabo, the cheesy club songs of the 2000's (especially Akon's Smack That), Too Many Zooz and Zach Condon.
What are you listening to now?
We could list songs endlessly here! A few examples are Disclosure – Omen; anything by José González; First Aid Kit – Winter Is All Over You (Baauer Remix) and James Blake – The Sound Of Silence.
Where do you shop? 
Unfortunately we are not about that $rich life$, so we mostly shop in thrift shops. There are a few golden ones in Budapest, like the Humana Vintage Butik on Astoria.
How would you describe your style?
It's definitely very eclectic. Kind of vaporwave, a little bit of health goth, and a lot of 90's vibes.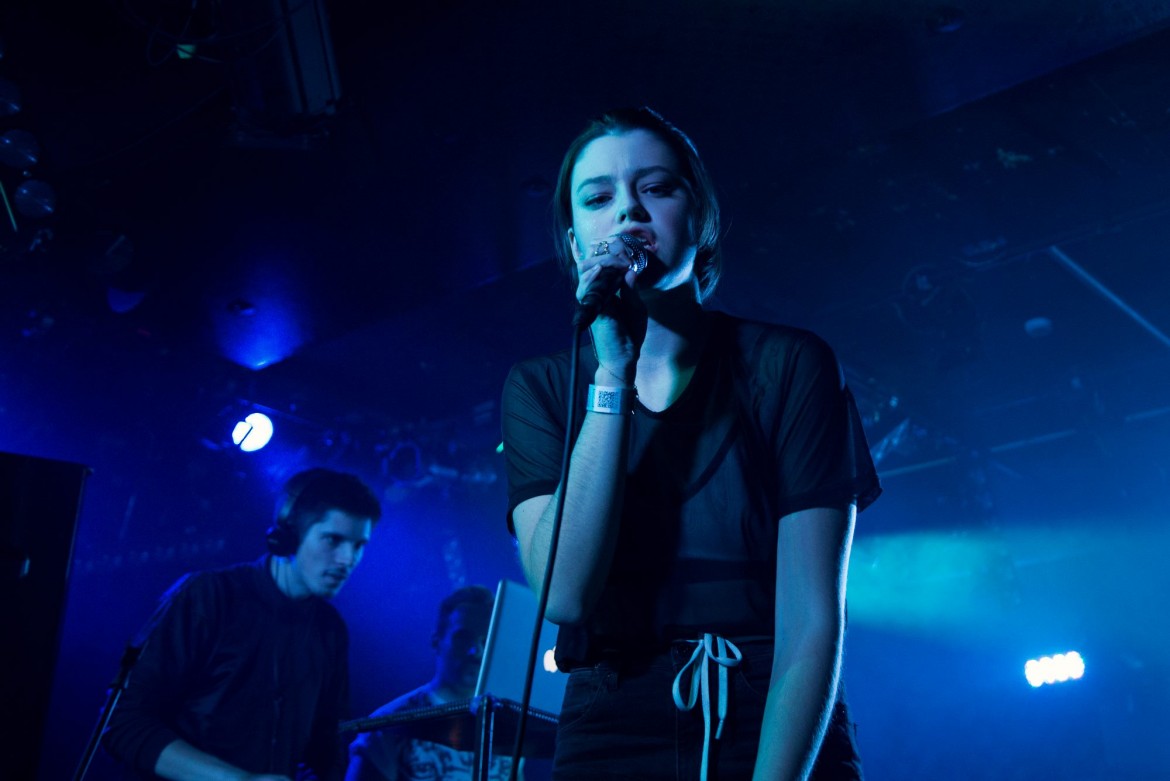 Where do you think the most exciting music scene is happening in Budapest now?
The most exciting place is the girl's bedroom where we rehearse and record our songs!
Buda or pest?
Pest definitely!
24 Hours In Budapest With Passed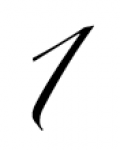 Have something delicious from the famous Fornetti bakery for breakfast. Fornetti is all over           Budapest, so we could find it anywhere we are.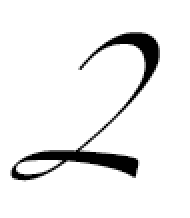 The Square of Roses, the Tomb of Gül Baba, and the Budapest History Museum are places that we must visit before lunch.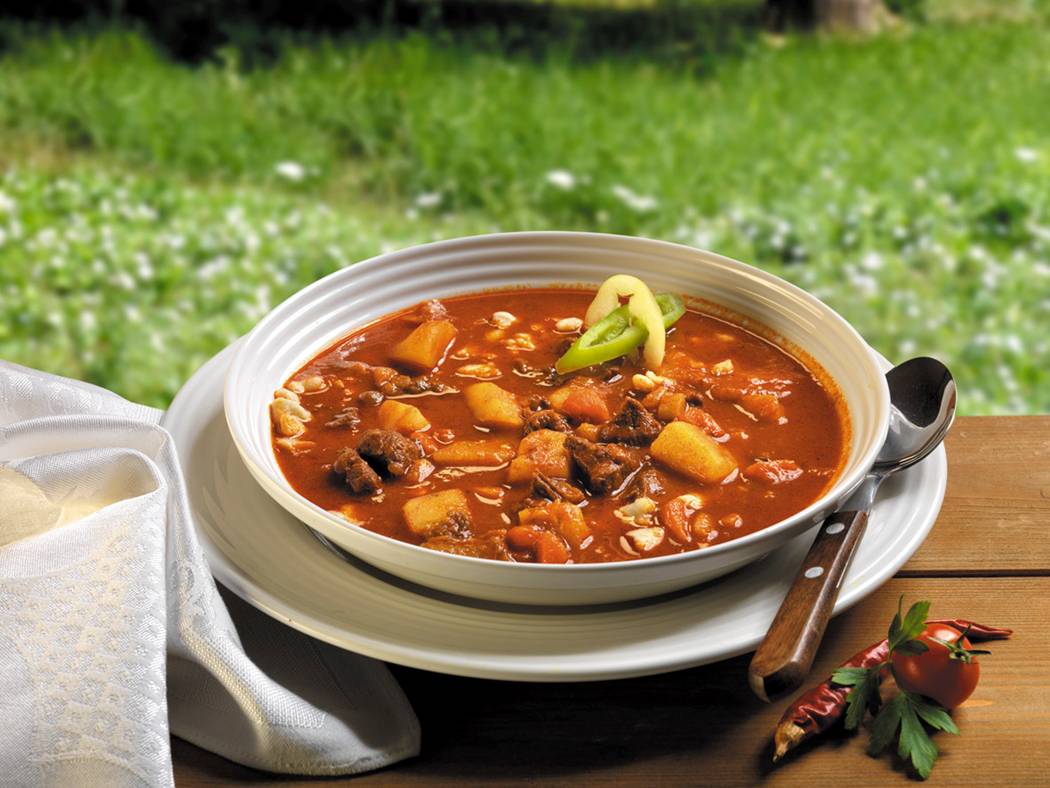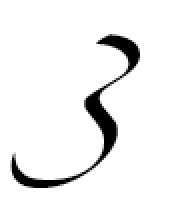 Have a lunch in the Menza restaurant. You can't leave without trying the Hungarian Goulasch soup!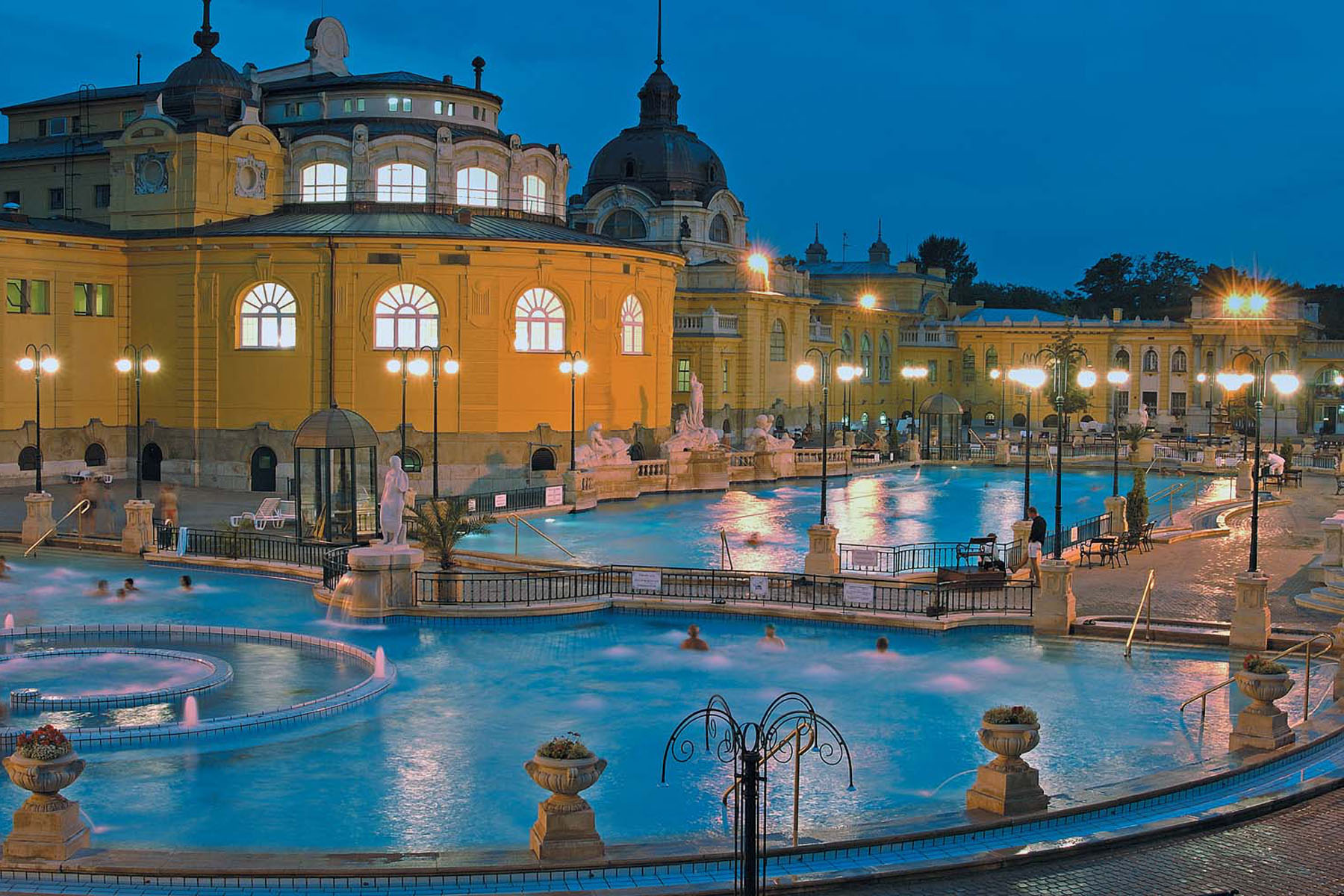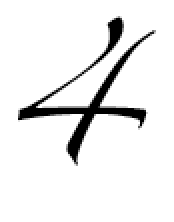 Have a great time in the Széchenyi Spa Baths. There is no better place to relax!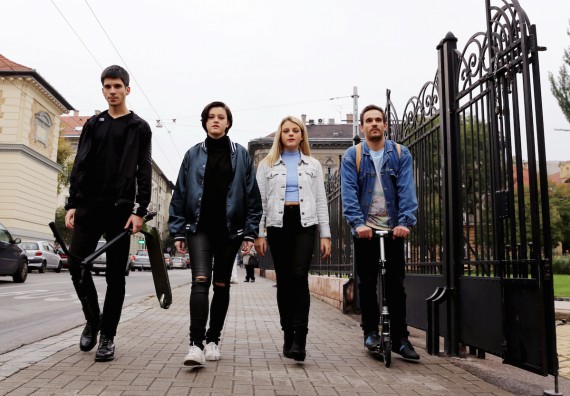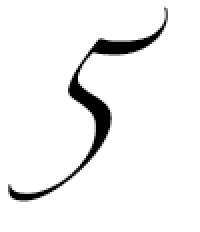 Take a walk in the city, and drink Budapest's best lemonade in Központ.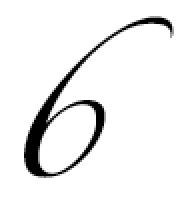 Visit the Buda Castle and Fisherman's Bastion by night. The view is supreme from there, and you will not forget it.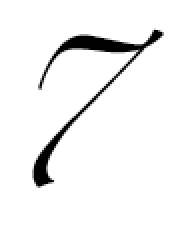 Eat something really delicious at the Andante Borpatika. We like that place, because even though they have high prices, their high quality menus are sold quite cheap.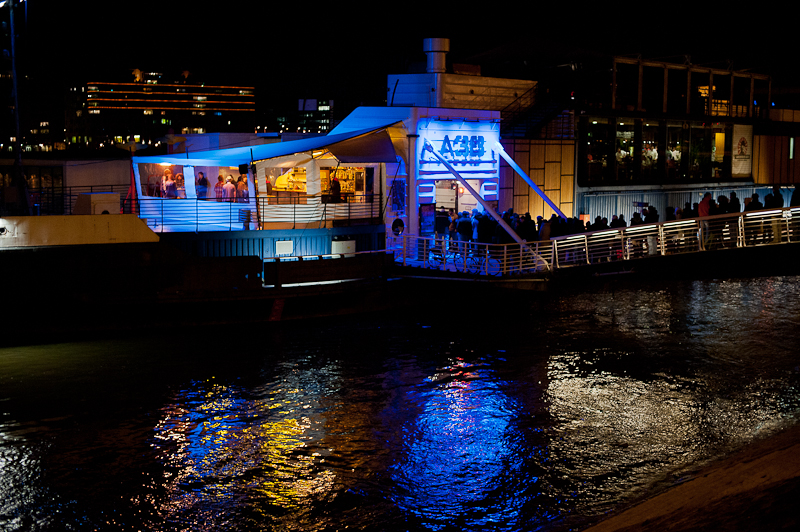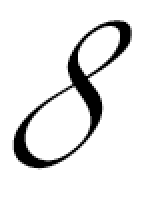 The best way to finish this day together is to have a great party on the A38 ship. It's on the Danube river and it's one of the best clubs in Europe. All of our best parties were held here!
YOU MAY ALSO LIKE 
A DAY IN THE LIFE DURING BUDAPEST FASHION WEEK
WHAT YOUR VACATION CHOICE SAYS ABOUT YOU