- style -
John Wayne
Big swig, toss another beer can.
11 . 17 . 16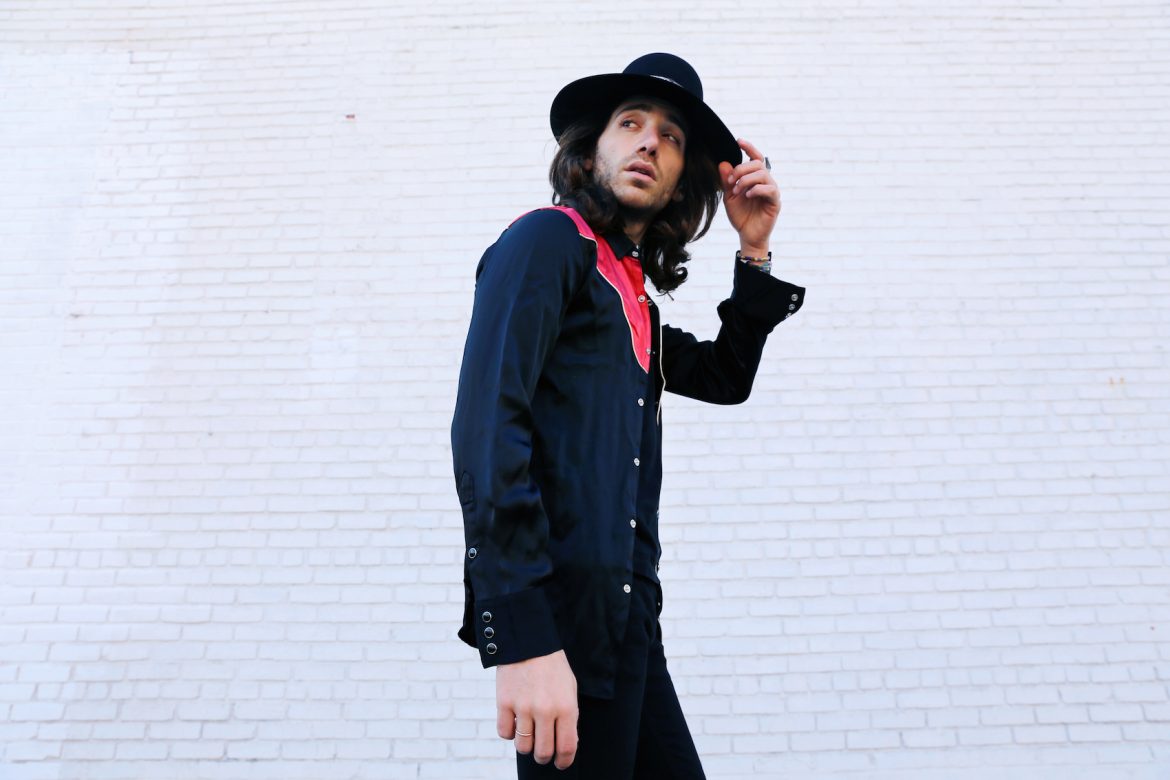 Gucci and Saint Laurent say, monkey do — you know? Me bing the monkey. Hence why I am know writing a post on how to rock the urban cowboy look. So when Gucci and Saint Laurent  was all like, "here's an urban cowboy look wear it loud and proud," I was like, "okay." And then I actually tried to wear a western inspired shirt with a cowboy hat and fringe shoes in the context of NYC and you know what I found? Being a cowboy is fun and I wish I had a horse.
The key to rocking this look is to hold true to the KISS method – keep it simple stupid. You don't always have to get it "right." On the contrary, sometimes you fuck up and when you do, you just get naked and then try again. Here I am going for a monochromatic look while rocking 4 western-inspired items: a hat, a silk western-inpired shirt, fringe sneakers and a bandana. The trick is to make them all work as one solid unite so not one item is standing out too much.
So try it, share a picture and your dreams. Thanks!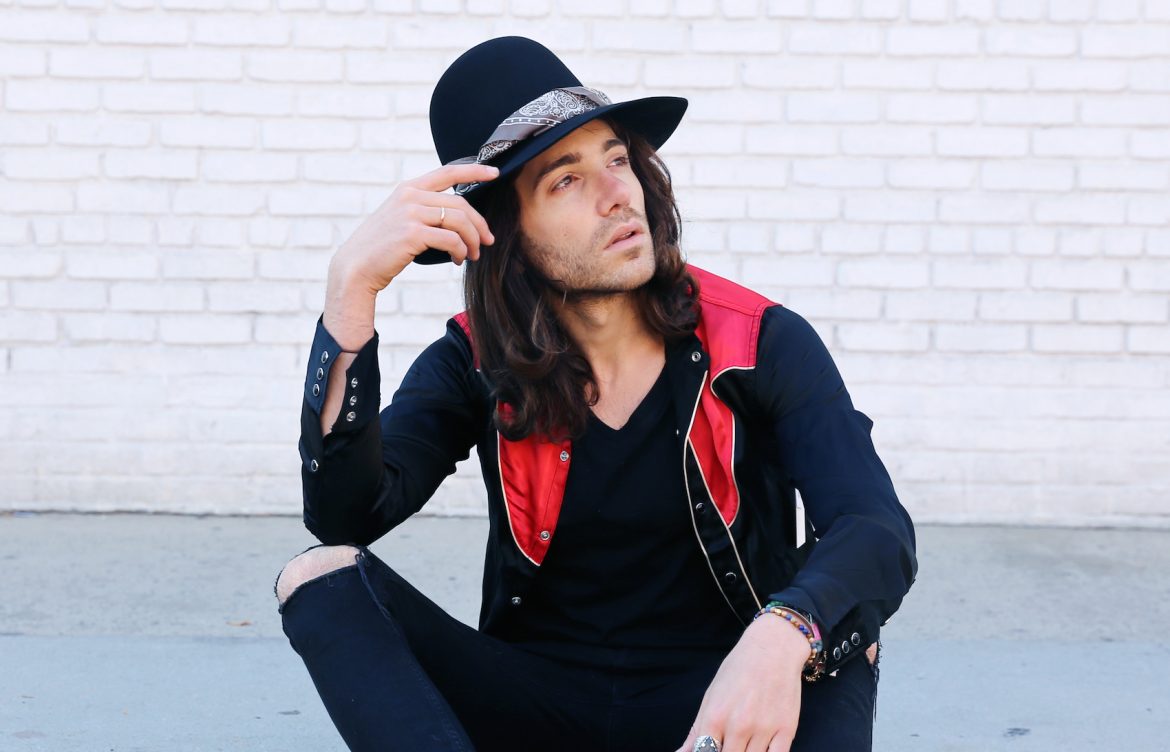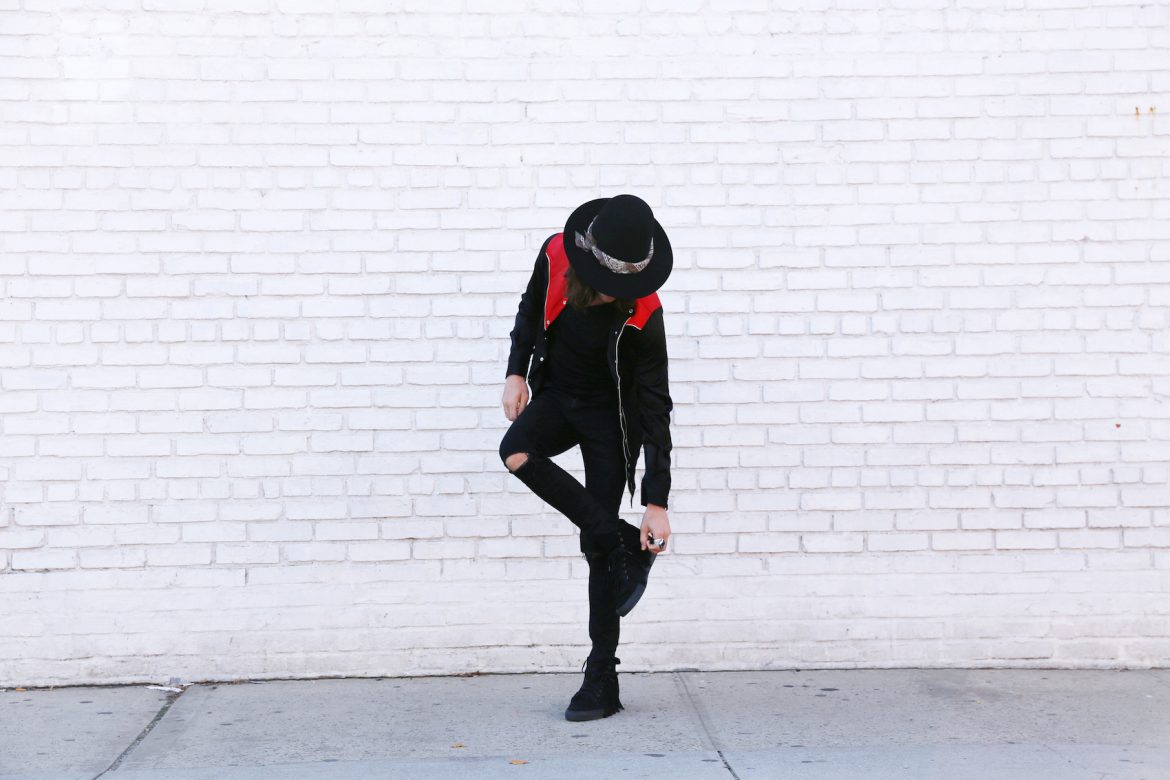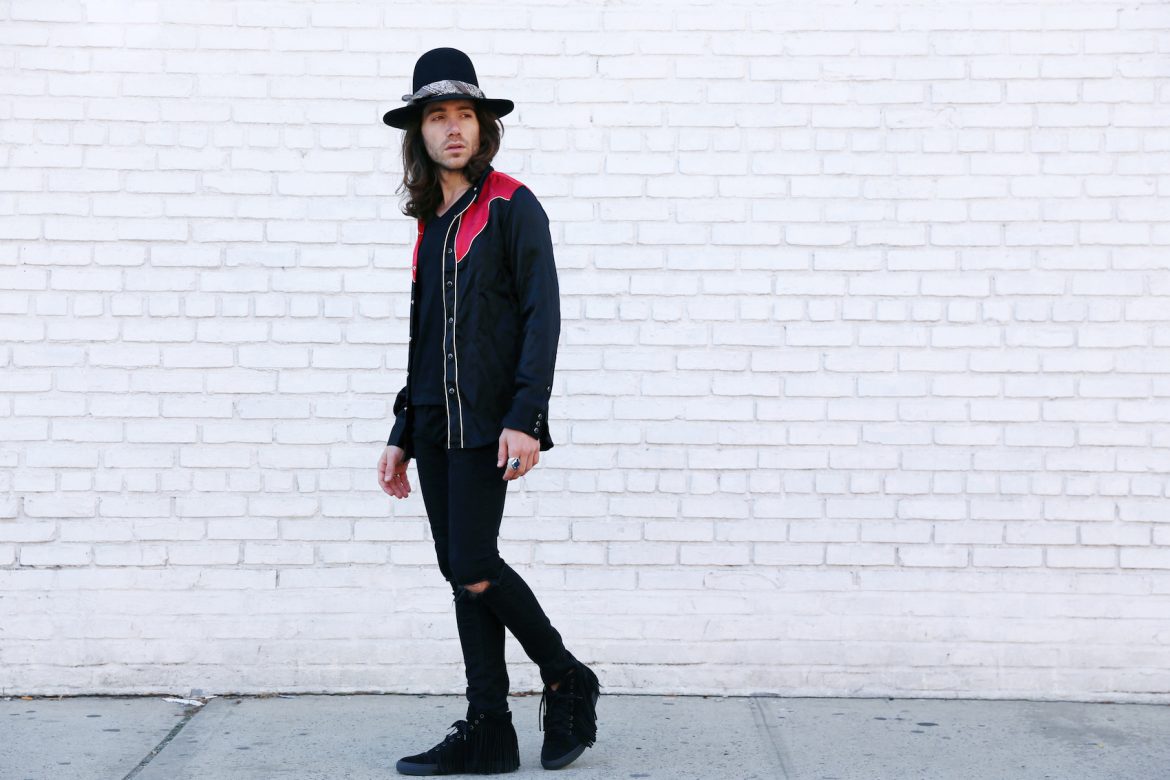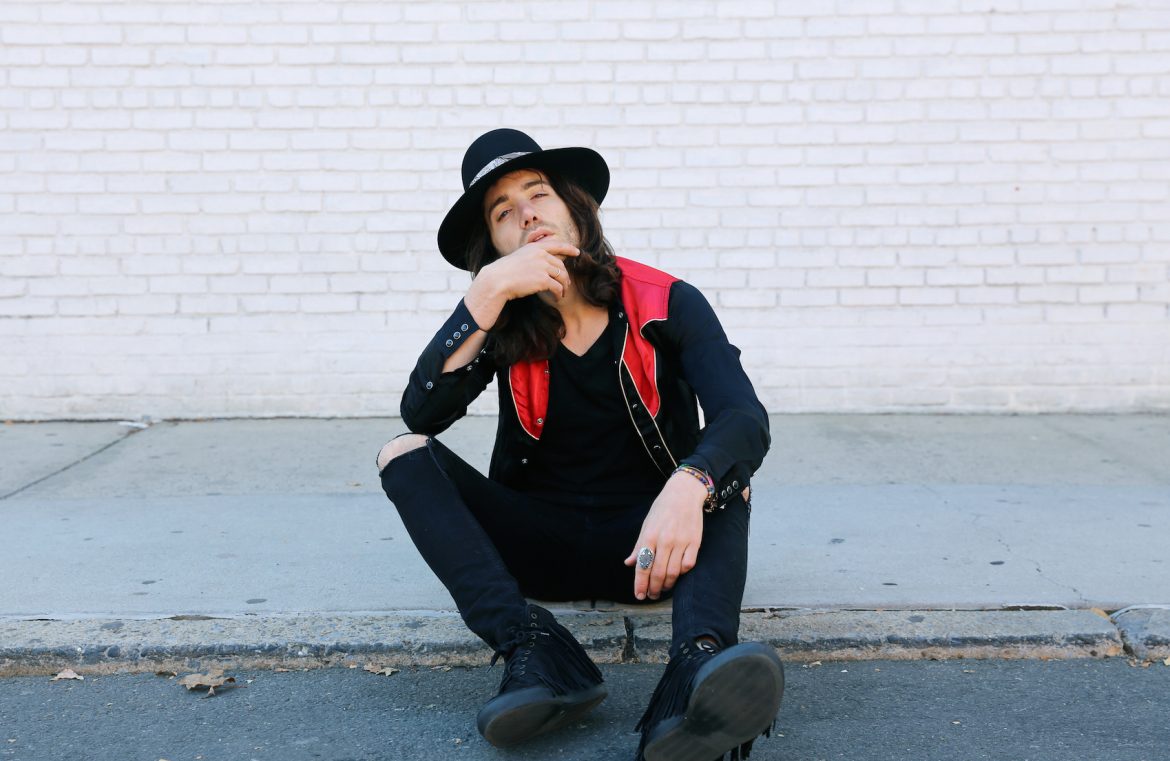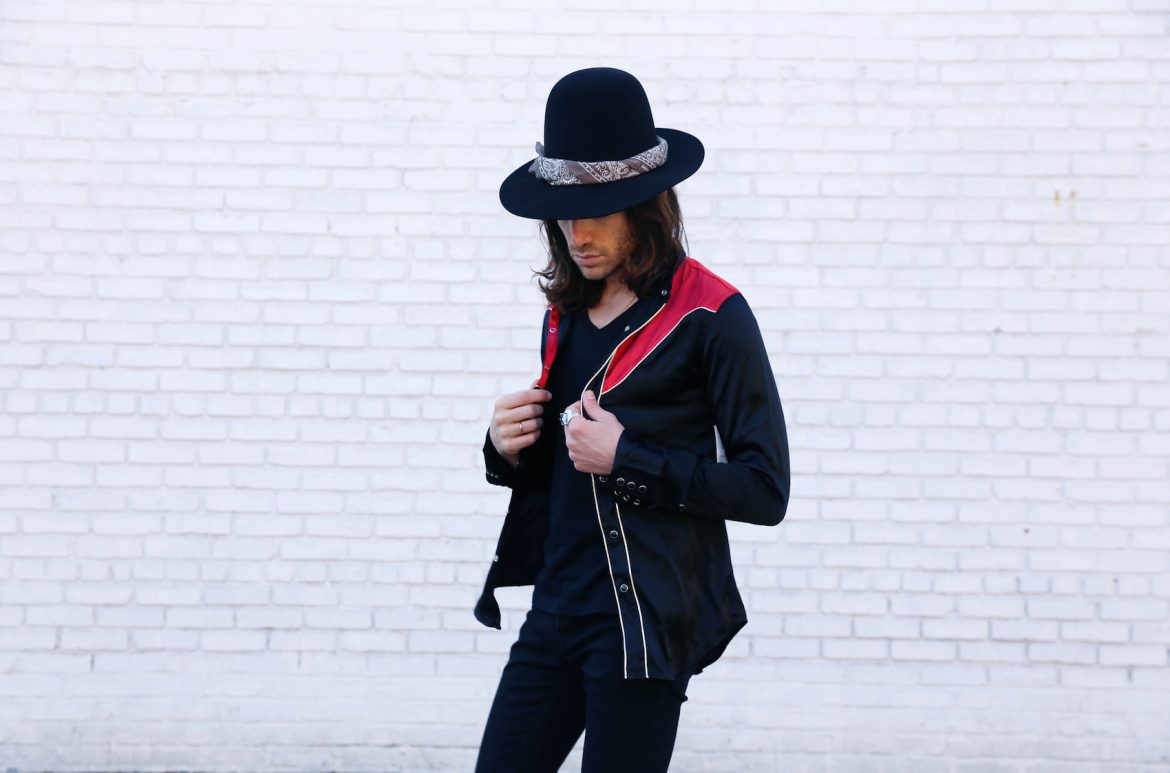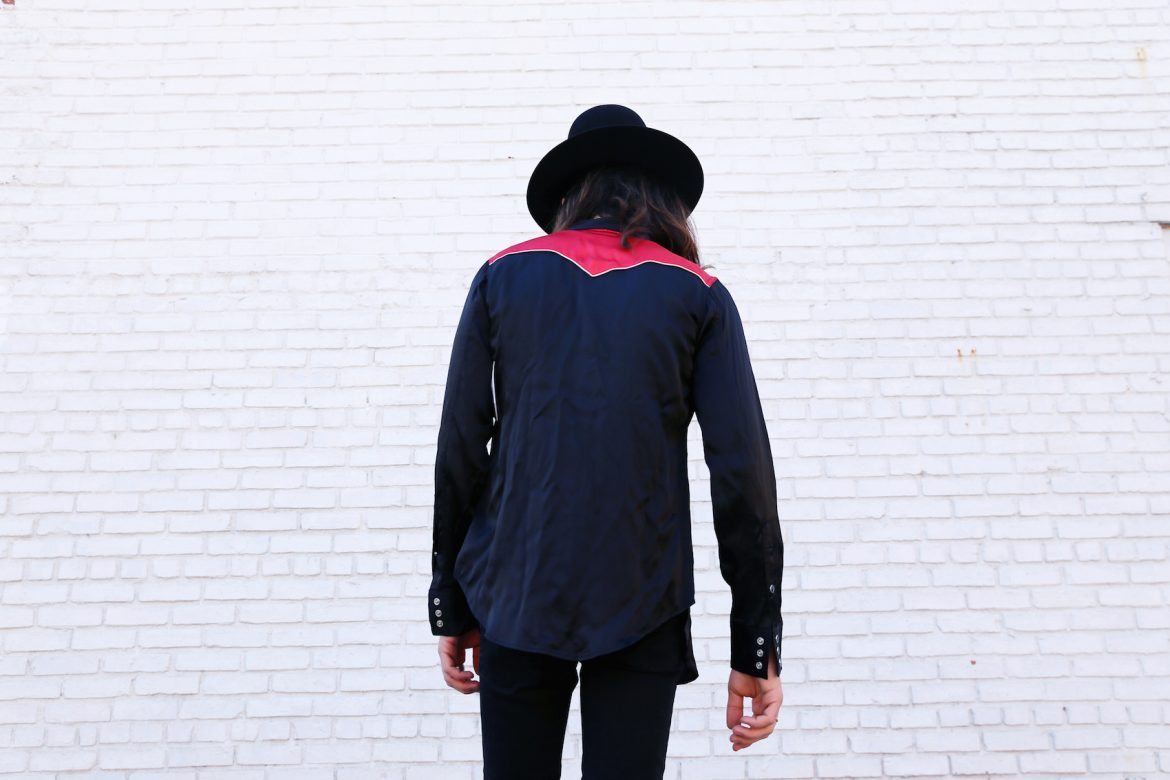 (Shirt & Pants: Saint Laurent/ Hat: Gucci/ Shoes: Trussardi/ Bandana: Squar'd Away)